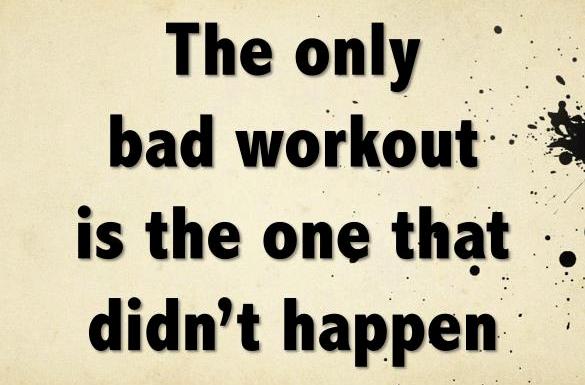 My #fitfriend Alex (@alexandriawill), co-founder of Sporty Afros has been pushing me to start make posting free workouts on YouTube for my blog followers.  So, last week after one of my Turbo Kickboxing classes (which is why my hair is drenched in sweat in the video) she stayed after and recorded my abs, legs and glutes circuit .
I usually do a series of body-weight exercises at the end of each my classes because my students love to feel nice and tight around their core and in their legs.  Body weight exercises are generally high in repetitions and lower in weight which help give you long, lean muscle tone.  They're great to add to your fitness regimen because they require NO equipment and can be done at any time and any place.
Try the workout for yourself and let me know what you think.  For best results, complete this workout 3 times per week along with 45 minutes of moderate-high intensity cardio (running, biking, elliptical, etc.).
If you like, I'll record some more 10 minute circuits to help keep you on track in 2013.  Enjoy 🙂
Lots of luv, Brit