It all started with an 8 minute mile…
At my high school, in the lovely town of Mesquite, TX, you had to run a mile in 8 minutes or less to be on ANY sports team at ANY level (Freshman, JV or Varsity).  No matter how talented or skilled of an athlete you were, no 8 minute mile = no spot on the team.  So let me give you a little background as to why the 8 minute mile requirement,  to this day, is the most stressful personal challenge I have ever confronted…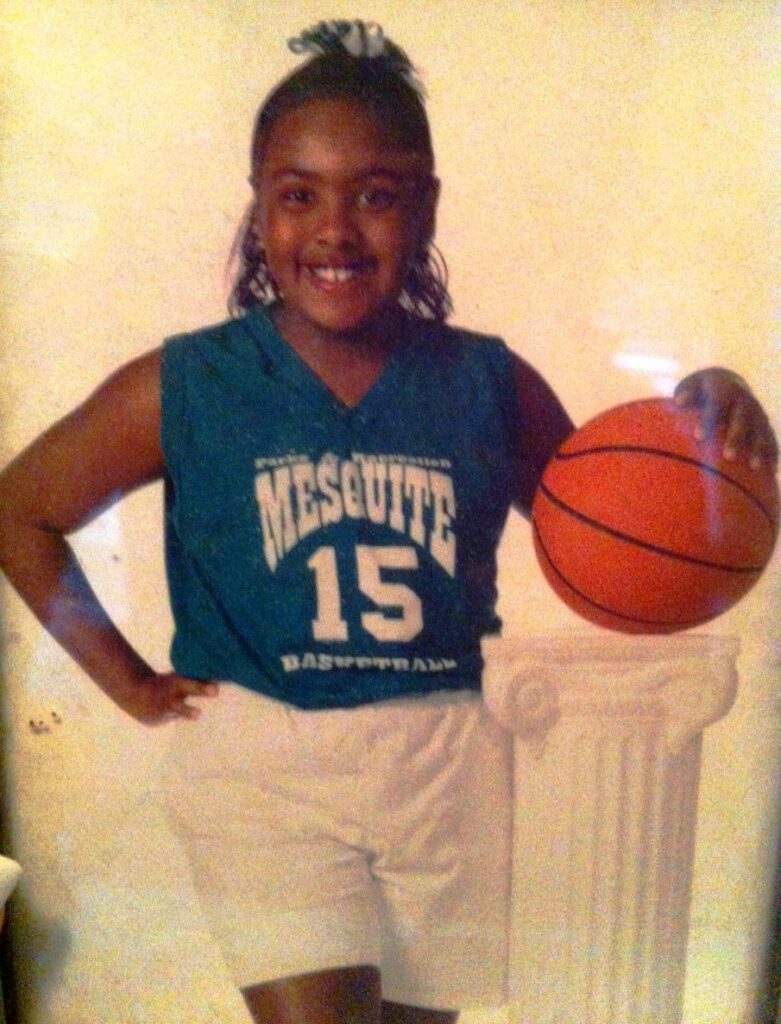 At the start of 7th grade I weighed about 165 pounds and wore a size 14 in women's clothing (see pic below).  BUT, I still LOVED sports!  Luckily, I landed a spot on the 7th grade girls basketball B-team- YAY!  On the first day of practice, I ate my usual ham and cheese Hot Pocket for breakfast.  This was also the first time, in my life, that I ever ran (mostly walked) a full mile.  HOWEVER, I did finish that mile in 11 minutes and 55 seconds.   As soon as I crossed the finished line I puked that entire Hot Pocket right in front of all of the 8th graders.  Long story short, my middle school years were definitely not my best.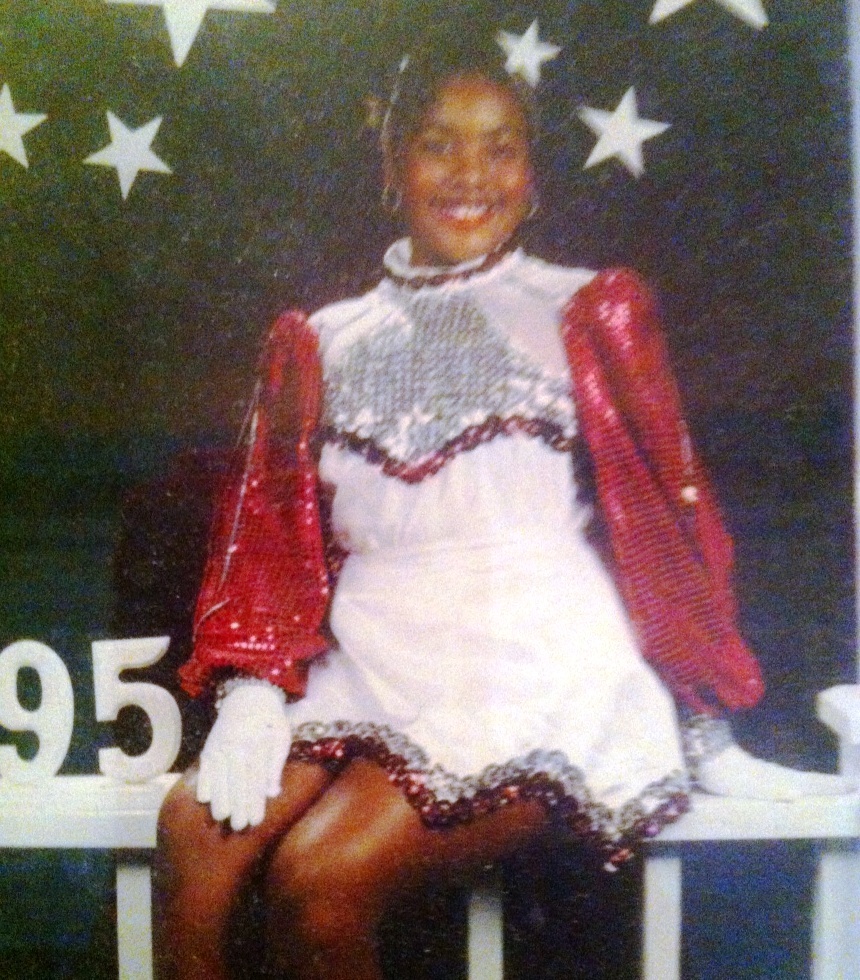 After a year of puking, stressing about conditioning workouts and  just trying to fit in, I actually saw progress.  On the last of day practice that 7th grade season, our coach made us run the mile again. This time I finished in 9 minutes and 6 seconds – WOO HOO!  BUT, my world was crushed when the high school coaches came to visit on the last day of middle school.  During their high school preparation speech, they broke the news about the 8 minute mile requirement.  At that very moment, my world fell apart.  I mean, seriously, did they realize how much torture I had to endure just to get down to 9 minutes and 6 seconds?  I was officially in panic mode.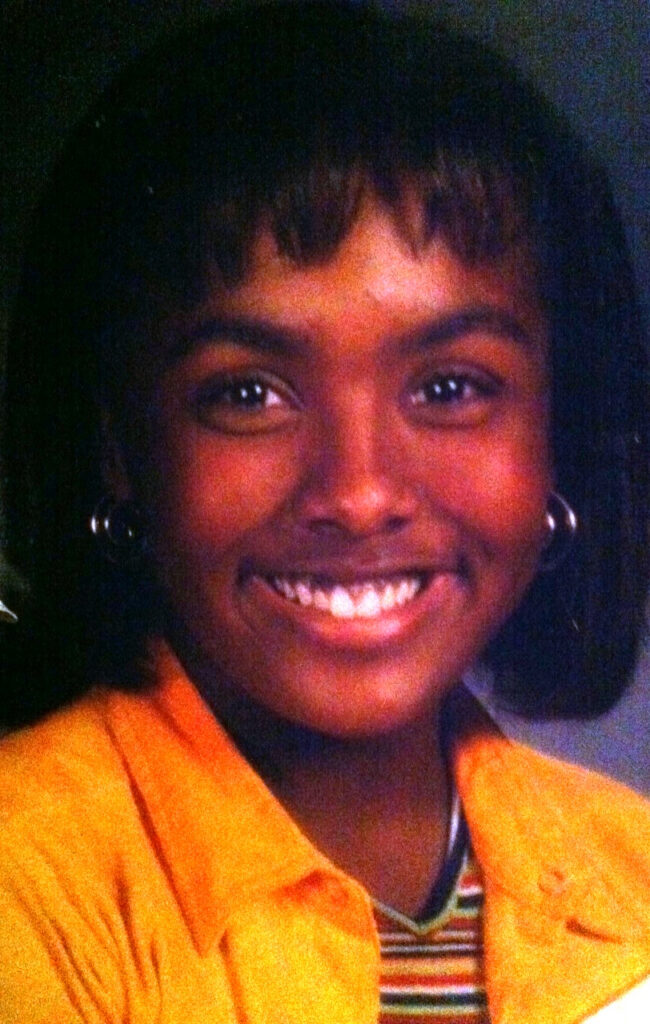 All summer I ran and prayed and ran and prayed in hopes that I would be able to run the 8 minute mile on August 16th. My mom even put me on the prayer list at church; I think she was just as nervous as me. This was also the summer that my dad and I established a special bond which still holds today. He would run with me in the blazing Texas heat and always encourage me. "Hard work ALWAYS pays off," he'd say. The week before the official high school timed mile test, he and I did a trial run. I was feeling good and ran my butt off! But the minute I crossed the finished line my dad shouted out, "8:15 – almost sweetheart, you're just 15 seconds away." At that point, I literally broke down and cried. What more could I do? I ran every day and pushed myself to the limit yet still had not reached my goal…
Finally, the big day came. I was so nervous I could hardly sleep the night before. I wanted be on the high school basketball and volleyball teams SO very badly and had actually become pretty good at both sports. The 8 minute mile was the only thing standing in my way. As we all walked up to the starting line, I said a prayer and took a deep breath. When coach yelled, "GO" I ran as fast as I possibly could. It was like something came over me. The only thing I could think was, "just don't slow down, just don't slow down." Finally, I rounded the last curve and thought to myself "SPRINT!" That's exactly what I did. When I crossed the finish line coach hollered out "7:56"! I broke down and cried, the same way I did during my trial run, only this time they were tears of joy! My teammates couldn't understand why making the 8 minute mile meant so much to me, but it was the first time in my life that I truly understood my own strength. This accomplishment marked a new phase of self-confidence and personal pride that I still hold at 27 years old.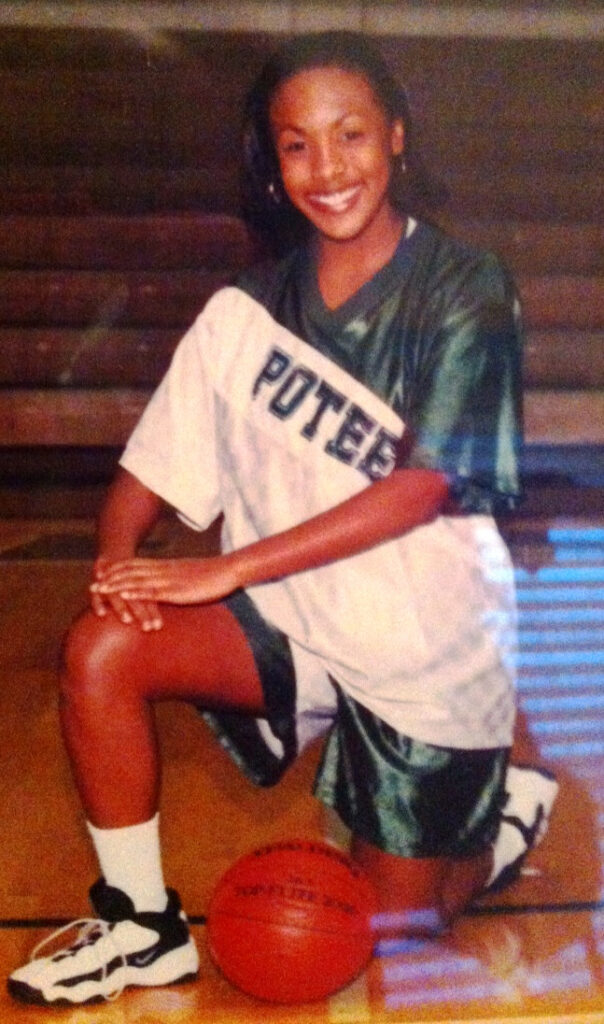 I went on to have a successful high school athletic career earning 1st team all district honors in both basketball and volleyball.  I even went on to play basketball at the NCAA Division 1 college level for 4 years.  I was co-captain of my college basketball team at Cornell University and made the Big Red Power Wall of Honor for 2 consecutive years.  The wall of honor is for the top 2 athletes on each varsity team who ranked the highest in a variety of strength and conditioning tests.  Who would have ever thought my name would be on that wall?  Definitely not me!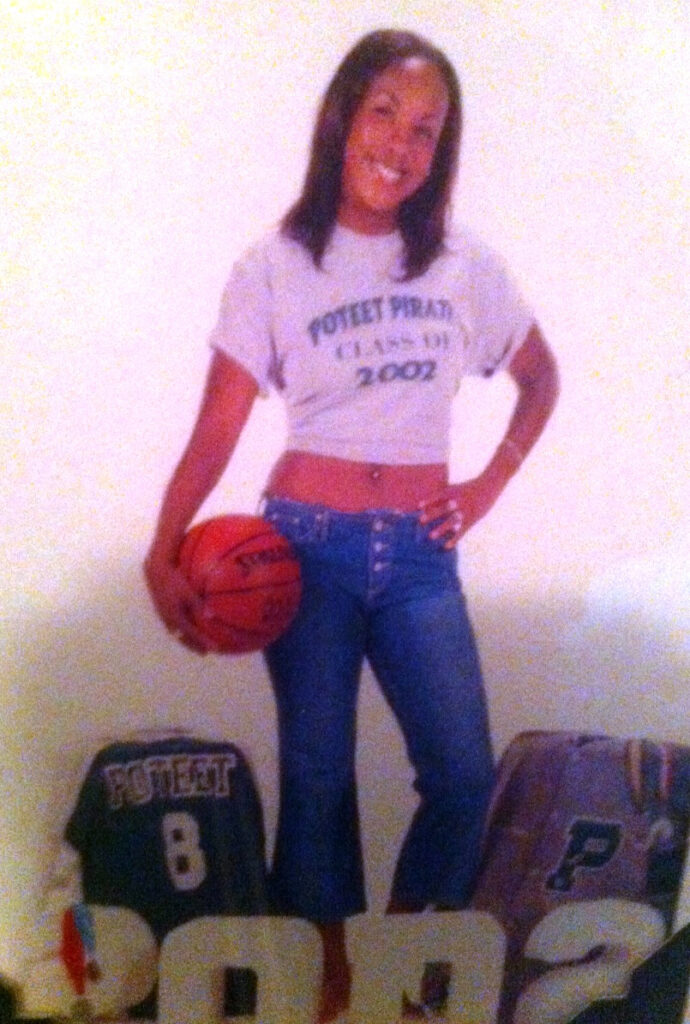 So, from a size 14 , 11:55 mile running, 7th grade "B" team basketball player,  I'm telling you, there is NO SUCH THING AS IMPOSSIBLE!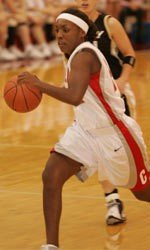 "What is impossible with men is possible with God.'"
Luke 18:27 (NIV 1984)