Hey friends!  I hope your week is off to an amazing start!  I'm excited to be back in Dallas after a WONDERFUL weekend in Boston.  I didn't quite stick to my Liquid Detox Plan as I had hoped (oops) but I felt great at my 5 year Harvard Business School reunion!  Did any of you stick the plan?  If so , how did it go?
My weekend in Beantown was filled with inspiring discussions, informative sessions and LOTS of partying.  Here's a quick recap of how it went down…
I arrived on Wednesday (a  day early) to meet with my Professor, Tom Eisenmann, Co-Chair of the HBS Rock Center for Entrepreneurship.  He's been helping me with my business plan / investor pitch to grow GRIT Fitness to 4 studios by the end of the next year.  Fingers crossed I raise all the money I need by the end of this Summer and we keep the fitness party going in Dallas…and beyond!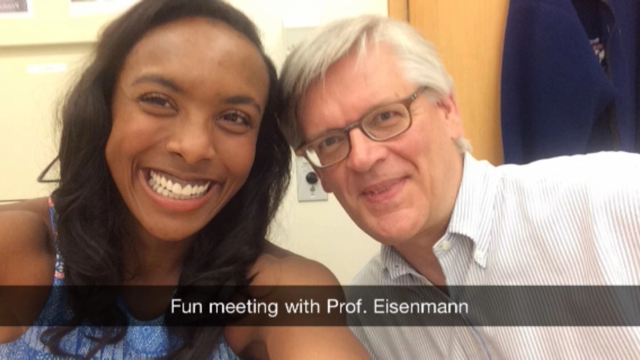 Then all of my classmates made it to campus and the socializing began!  We enjoyed 2 days of classes and seminars to stay abreast of the latest business theories and insights.  Between sessions we got to catch up and enjoy refreshments.  Here are a few pics of me reconnecting with my classmates and getting my learn on!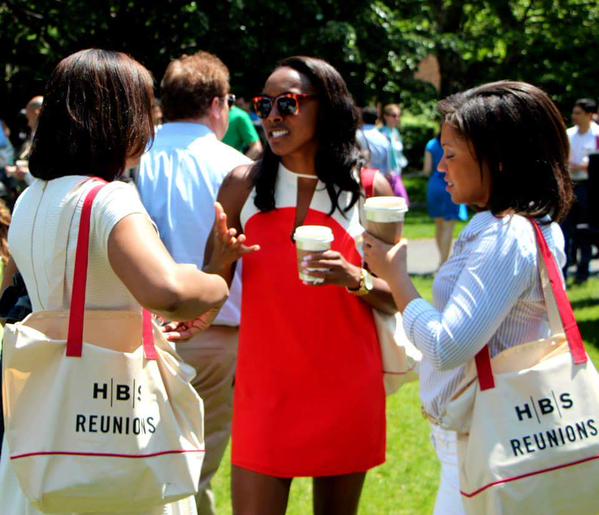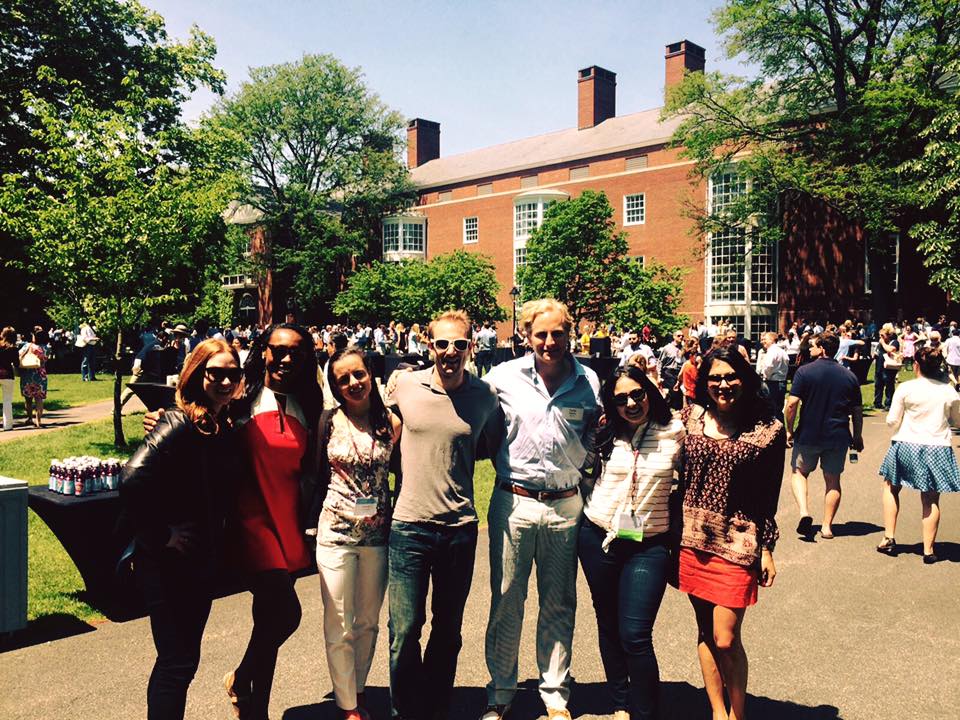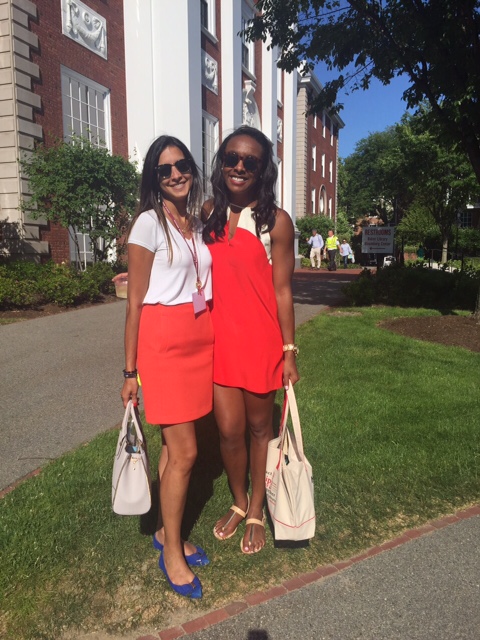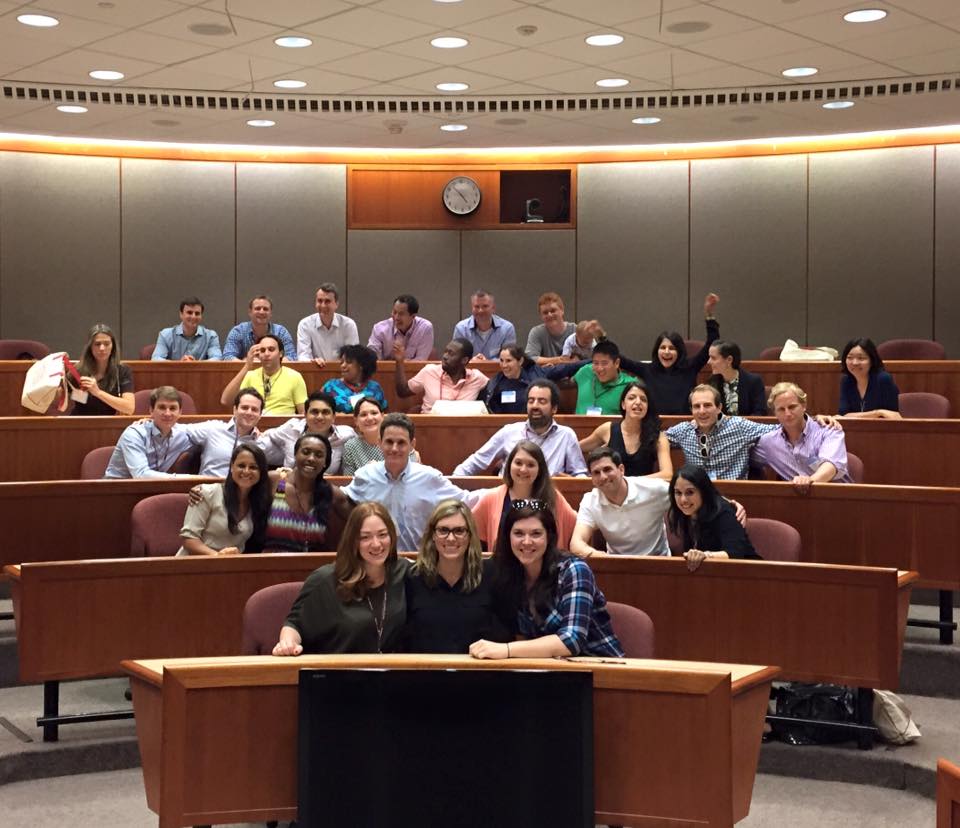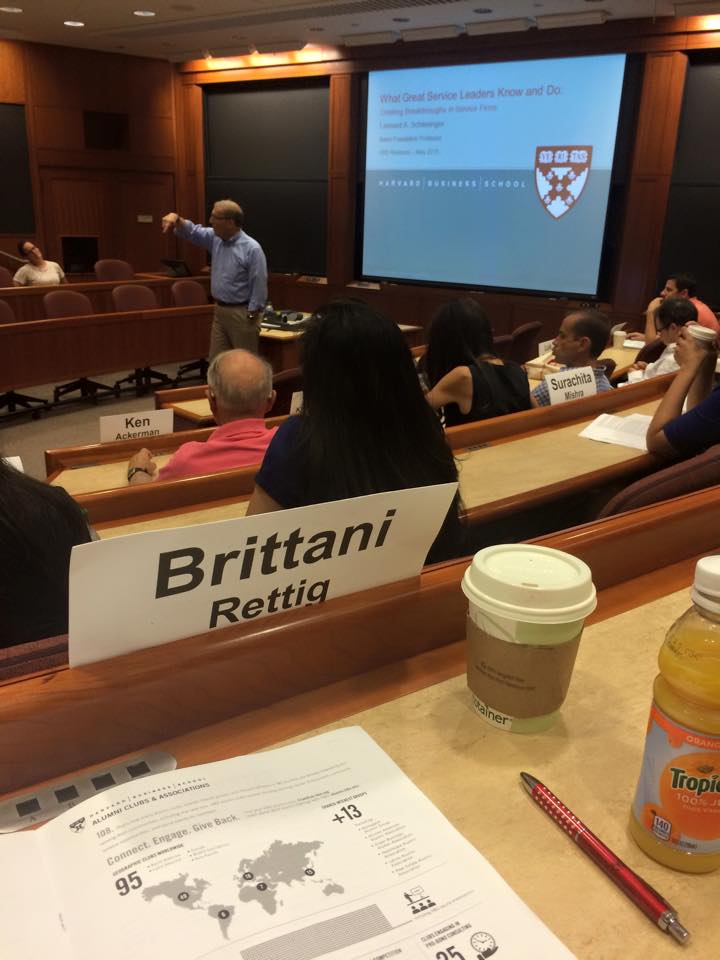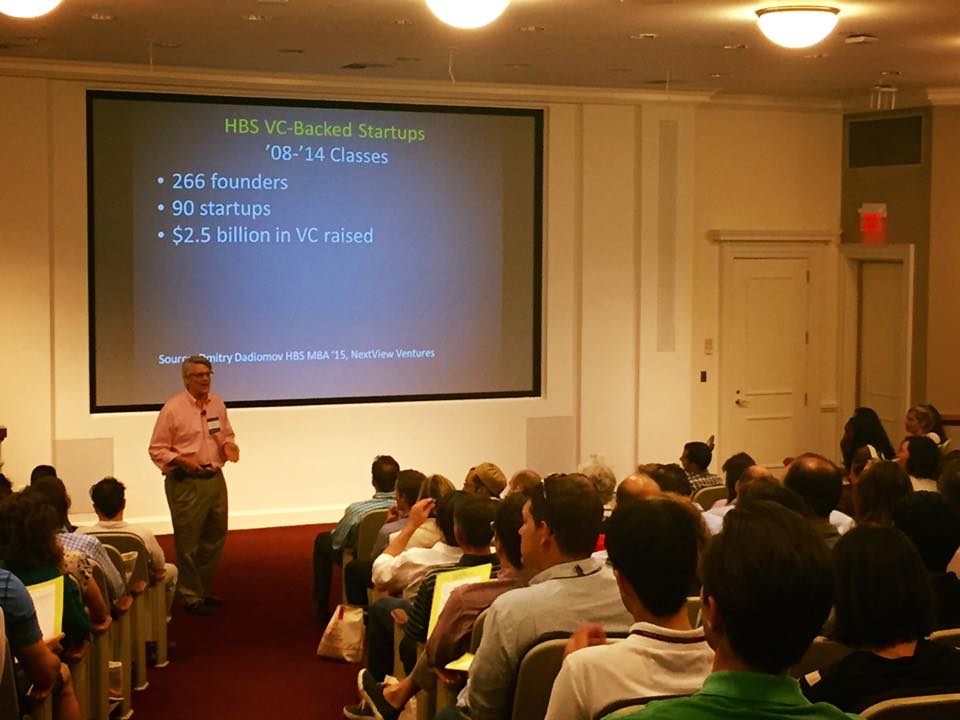 When the first night rolled round we were ready to PARTY!  During business school I could party all night and wake up early the next day feeling refreshed.  Now…not so much.  Let's just say I'm struggling a bit as I write this blog post.  BUT it was worth it!  My best girlfriends/classmates traveled from across the globe (Paris, South Africa, Uruguay, Shanghai, etc.) to come together for this one special weekend – so I had a duty to RALLY!  Let's just say, we didn't miss a beat.  I had SO MUCH fun dancing, eating, drinking and pre-gaming in our baller AirBNB rental property…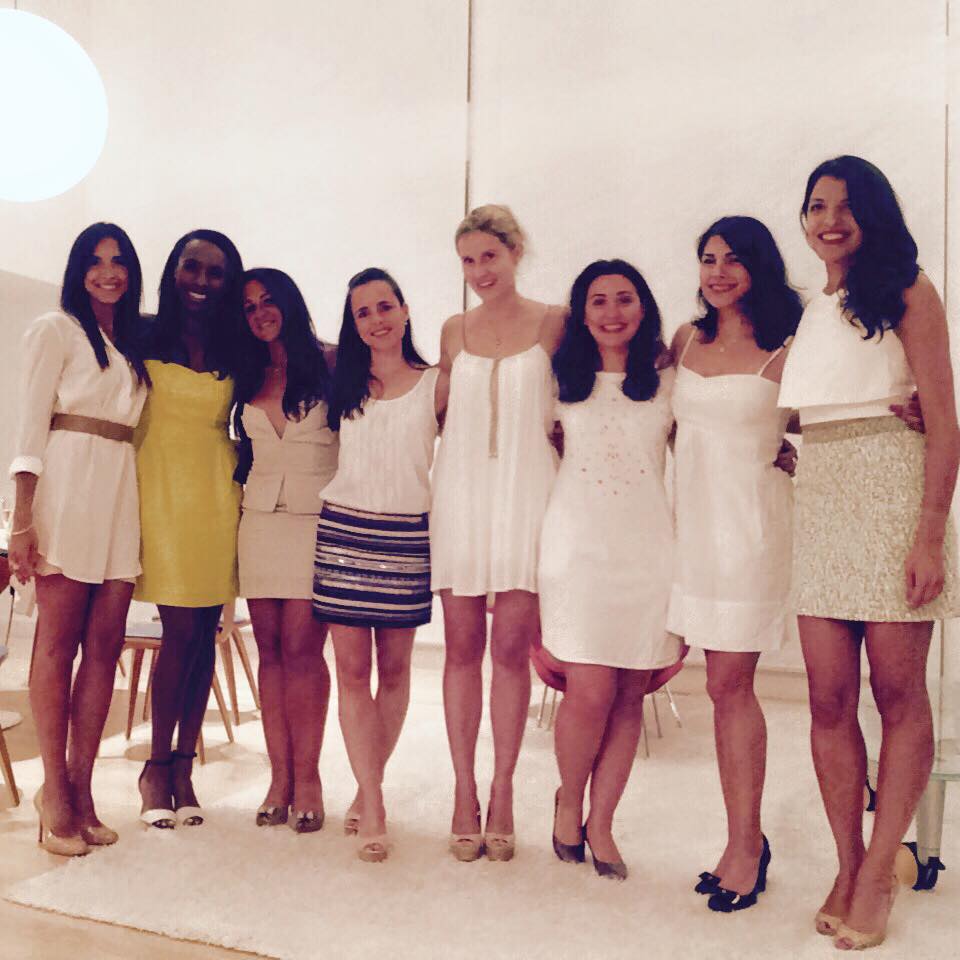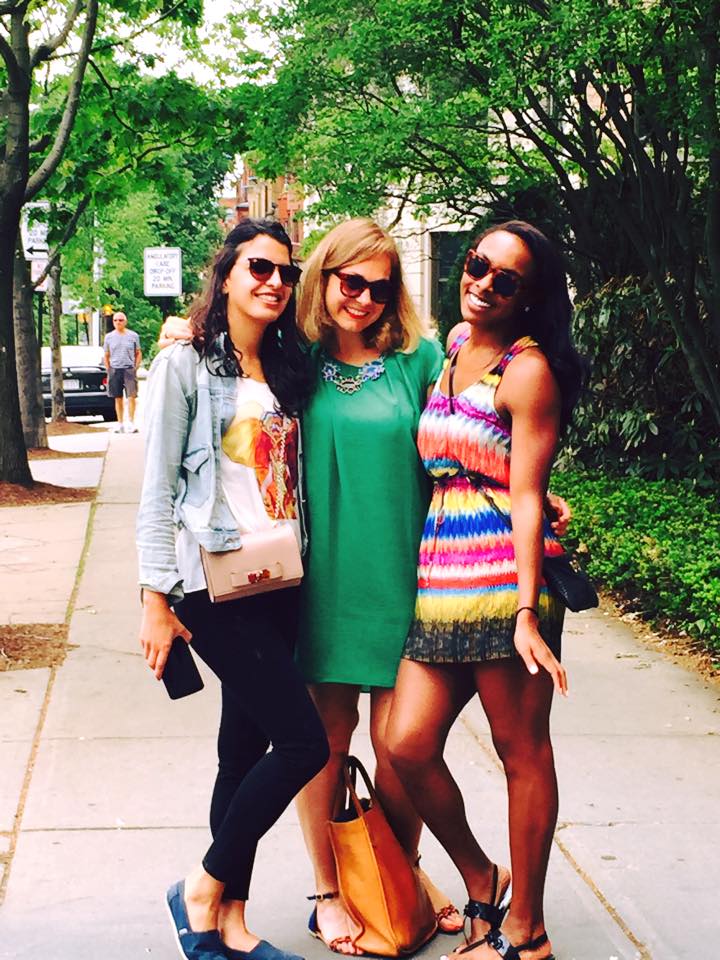 We wrapped up the weekend with a  swanky gala at Top of the Hub with our entire class.  It was really cool to get all dressed up and savor the final night.  Sigh…so great.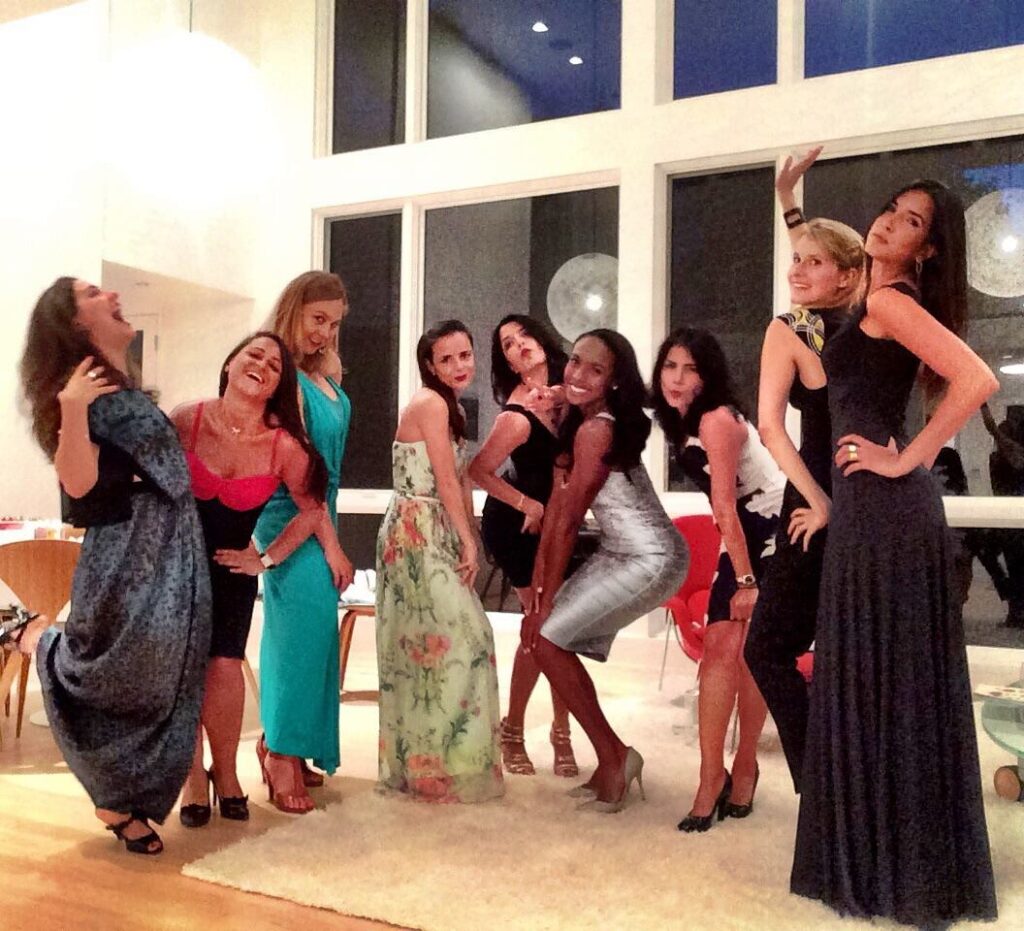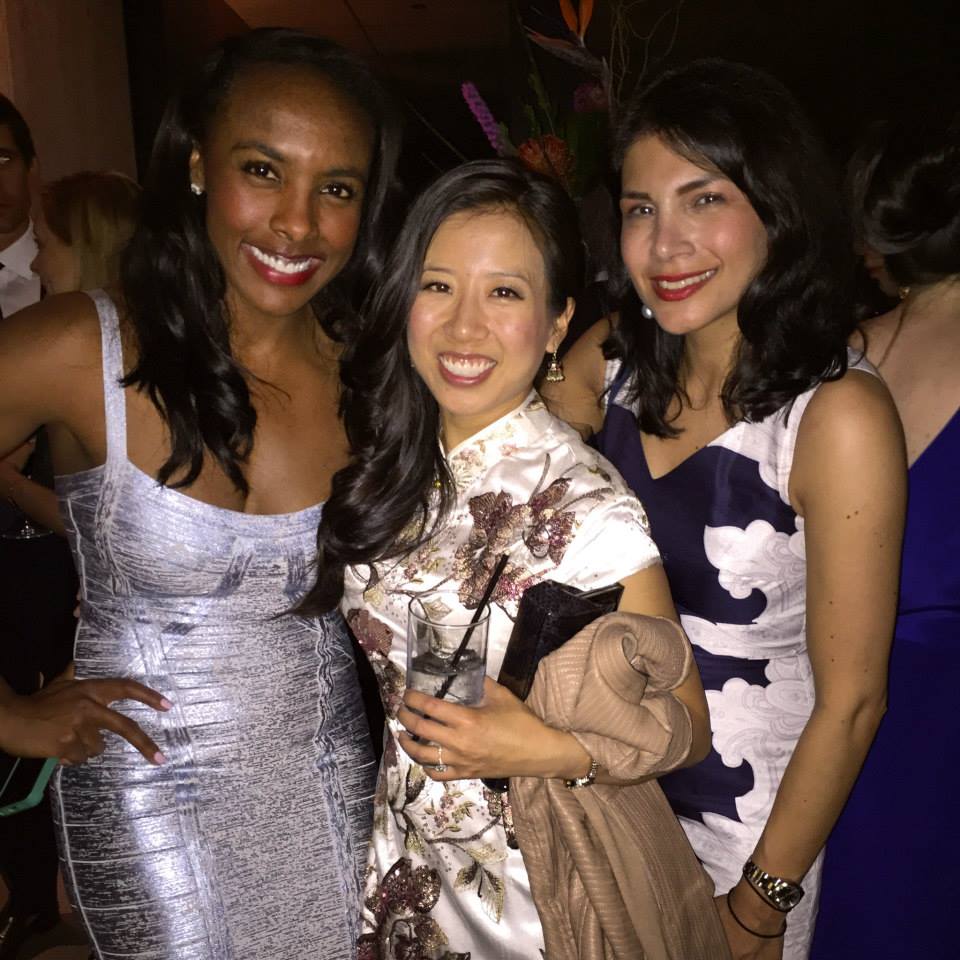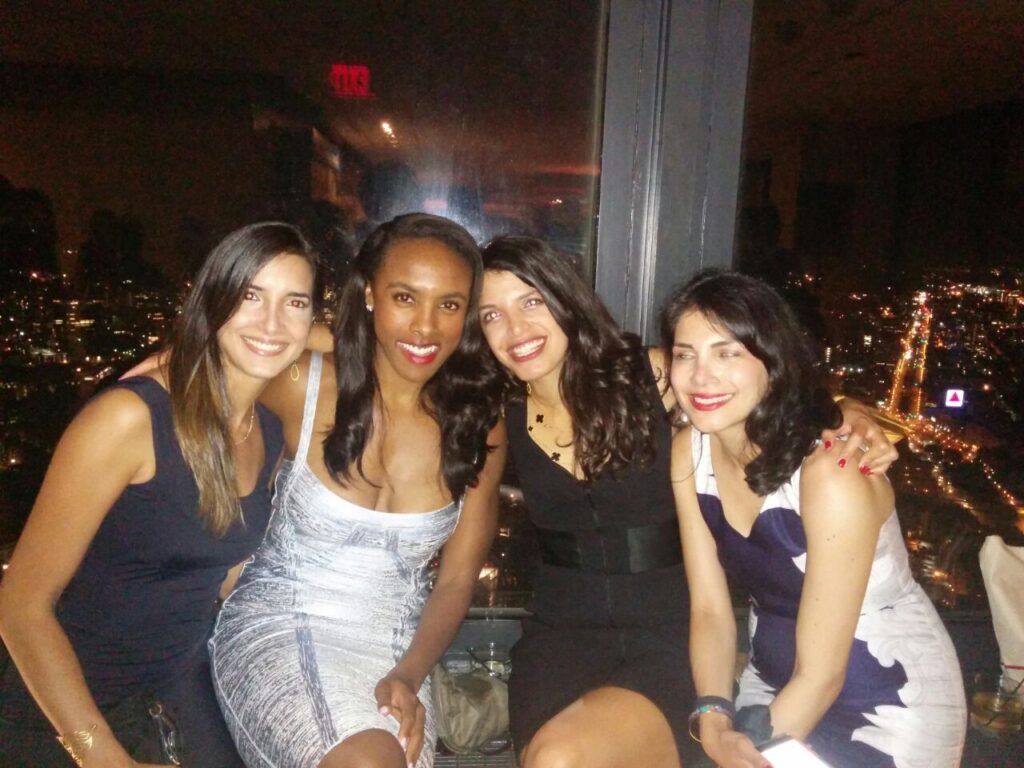 As I mentioned, I was really inspired by my experience this weekend. Here are a few points that stuck with me and I hope positively impact you as much as they did me…
Pursue fulfillment instead of success – I'm actually pretty proud of myself in this regard. Quitting my consulting job and pursuing a fitness career (fulfillment) instead of success (financial security) has been the best decision of my life. Whether or not I'm successful, at least I'm fulfilled.
The journey is the reward – Actually achieving a goal is anticlimactic. I got the promotion…or I got married…now what? The process of pursuing the goal is the fun part. Enjoy the journey, it IS the reward.
All we have is now – The only moment that matters is the present one. For all we know the past may have never happened and future is not promised. I'm going to try to put down my cell phone more and enjoy the awesome moments of each day.
HOW is more important than WHAT – Information is free flowing these days so simply knowing facts isn't that impressive. Knowing HOW to use information is where the real value lies.
Have a wonderful day. I love you to pieces! xoxo, Brit