Hey Friends!  Last weekend I got the awesome opportunity to travel to Los Angeles, CA and attend the inaugural #girlbossrally hosted by Sophia Amoruso, Founder and Former CEO of Nasty Gal.  2 conferences back-to-back weekends!  I co-hosted the 1st WHAT SHE SAID, Women's Empowerment Conference in Dallas Feb 25th and then  jetted to LA for the GIRLBOSS Rally March 4th.
So what is the GIRLBOSS Rally?  You ask….
Girlboss is about being the boss of your own life. We will gather the next generation of curious creatives, entrepreneurs, thought leaders, and tastemakers to spark conversation around the topics they are passionate about. From marketing and brand building to getting paid and quitting jobs, health & wellness, sexuality and more, it will be a day filled with actionable takeaways.
The rally was truly a once in a lifetime, girl power inspirational experience.  Here are the top 5 things I learned:
1️⃣ There are 40 million women born between 1980-2000 who want more experiences and less stuff and to be the author of their own lives!
2️⃣ Slow is smooth and smooth is fast (slow down!)
3️⃣ It's great to dream big, but more important to work really freakin' hard
4️⃣ Don't compare your hustle to their highlight reel
5️⃣ Be aggressive. Take the shot. Get out of the your own way!
It was so motivating to feel the energy of 500 female hustlers under 1 roof.  Simply being in the presence of other GIRLBOSS women gave me the kick in the butt I needed to keep fearlessly growing my business at GRIT Fitness and the courage to take some new risks!
Here are a few pics from the rally for you to you enjoy…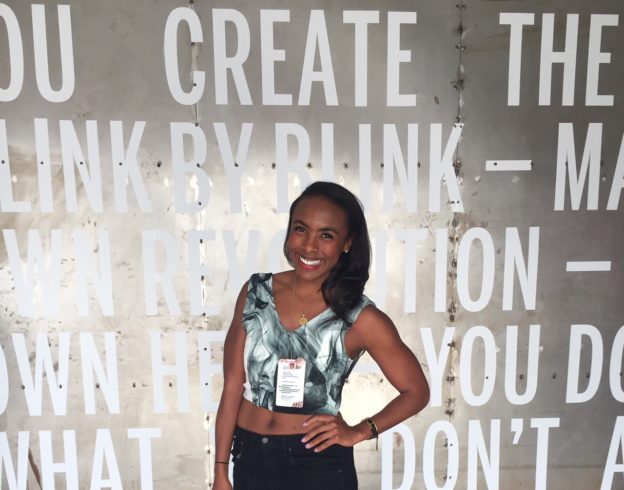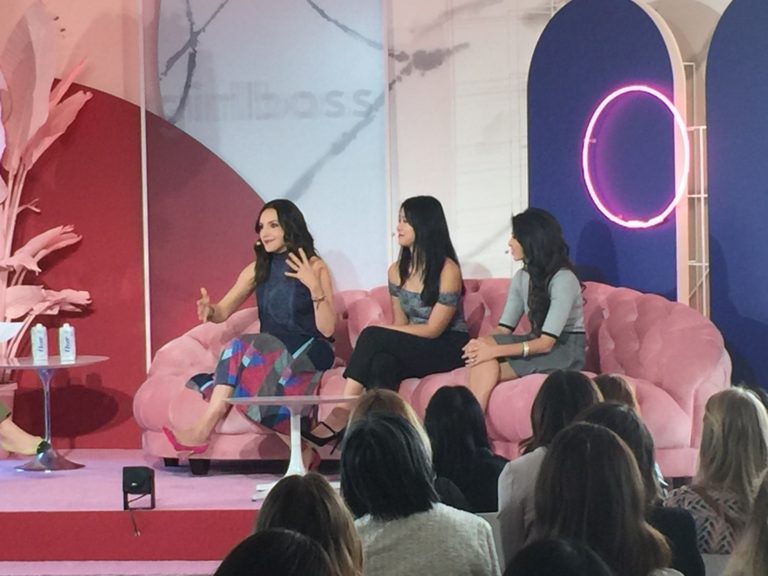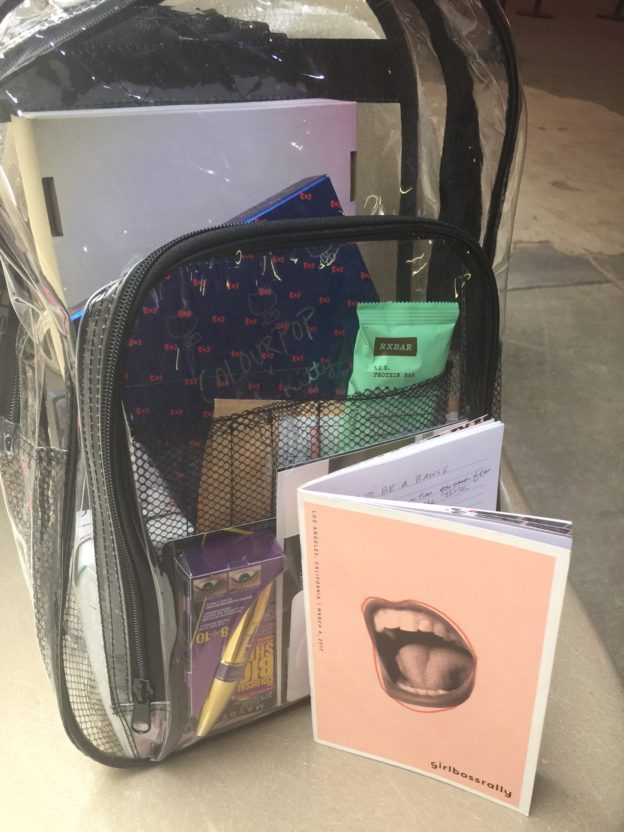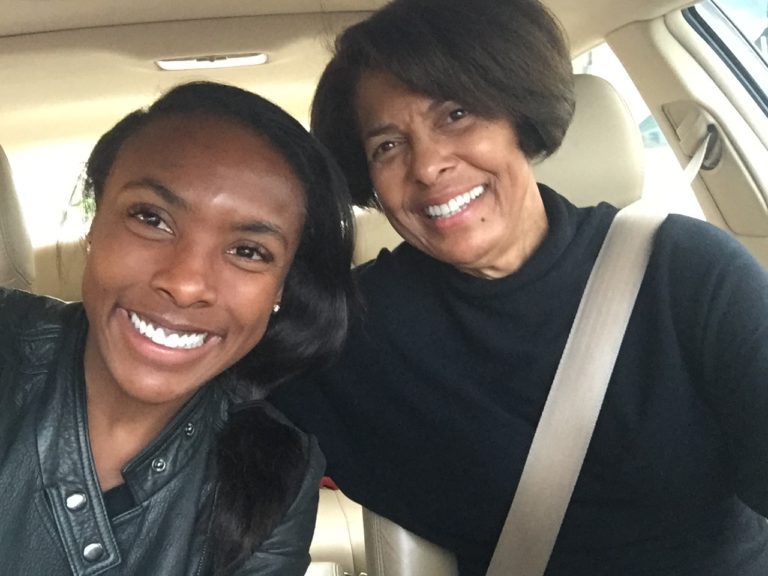 Wishing you happy International Women's Day and encouraging you to be a BOSS of your own life! xoxo, Brit