Hey y'all! I hope your week is off to an awesome start! SO…last month my friend Megan, Founder of The Lyons' Share Wellness, and I hosted a new service at my fitness studio called the September Shape Up! Essentially, I was noticing that lots of the girls at my studio were super consistent with their workouts, however they weren't getting the results they wanted…
Brit's 2 Reasons For Lack of Results:
Lack of proper meal planning / meal prep
Doing the wrong mix of workouts
SO, I designed a 4 week program to help them create weekly workout plans and weekly meals plans based on their specific goals and preferences. Megan and I also provided recipes and workouts to put in their plans and track over the 4 week period.
We started the program with a kick off workshop and over 80 ladies signed up and showed up – WOW!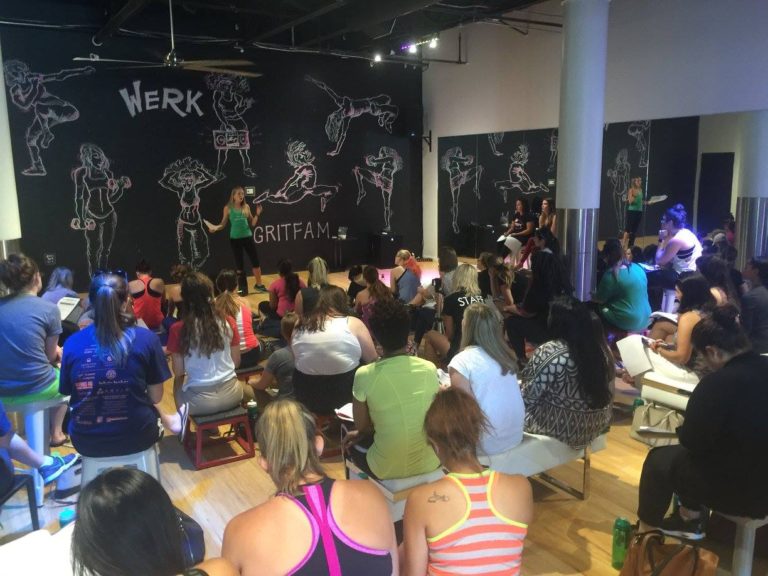 I led a seminar teaching them how to create an effective workout plan and Megan taught them how to meal plan and meal prep. We also walked through an inspirational goal setting exercise and assigned weekly accountability metrics to track their progress.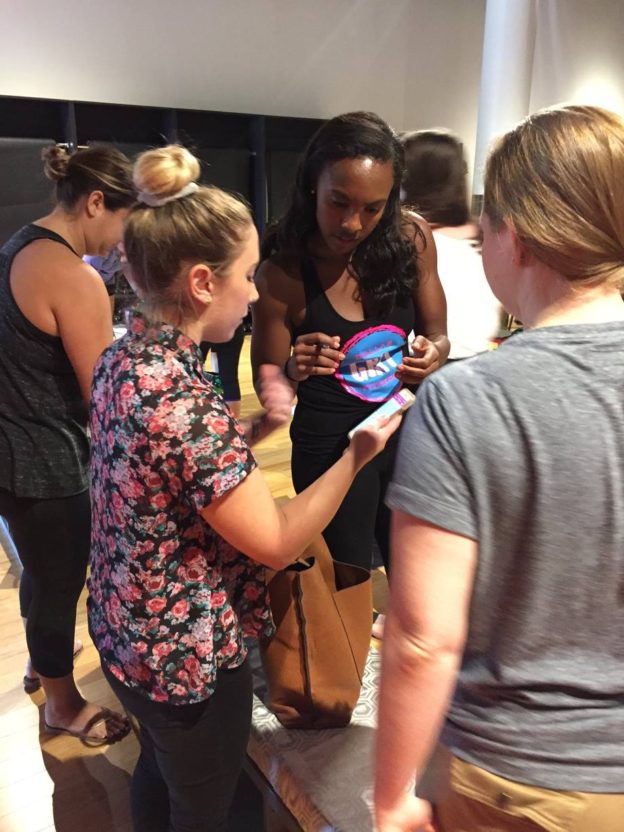 The September Shape Up has been a HUGE success with SO MANYs losing body fat, feeling more energized and most importantly, getting stronger and healthier!
Because the program has had such a tremendous impact,Megan and I decided to video our meal planning and workout planning lessons from the kick off workshop and make the 4 Week Shape Up Plan available online just for you – YAY! We have tons of recipes, home workouts, lessons and personal tips to help you shape up.
Just visit 4weekshapeup.com for details and to register! This means that you (no matter where you live) can sign up for the program and start get results today! Get excited to look and feel like a BOSS. I'm so pumped for your success!
If you have any questions, post a comment below and I'll answer ASAP! Have an awesome week!
xoxo,Brit