Happy Saturday friends! Over the past 10 days, my #DREAMTEAM at GRIT Fitness and I have been counting down to a really BIG announcement…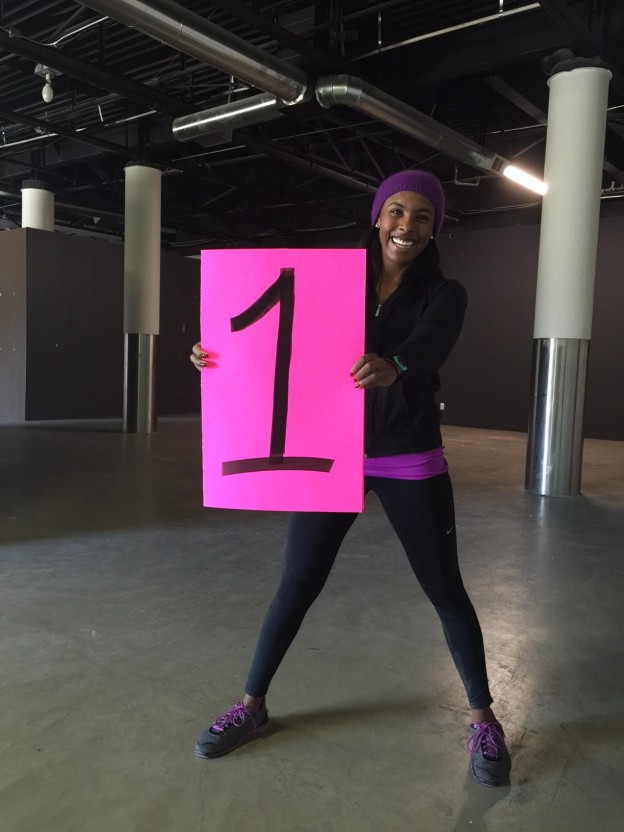 And we've finally made it to the last day! Tomorrow is the BIG announcement and I'd love to share it with YOU = my beloved blog community who've been a part of my journey long before I was a fitness entrepreneur. Sign up for my special newsletter that will be sent tomorrow morning and be the first to hear the good news!
Sign Up Now For Email Newsletters you can trust.
Hint: My dreams are really coming true!
xoxo, Brit