Since I started this blog 5 years ago (wow!) I've kept the tradition of writing a year-end post to recap my Top 10 most memorable moments.  I'm not proud of my blogging frequency this year (will do better in 2018, fingers crossed)…but I am proud to end the year with one final post!  So here we go, in order of occurrence (not importance), here are my Top 10 moments of 2017…
1. Getting a dog, Pearl
Let me start by saying that I'm a not a "dog person" and never in my wildest dreams would I have ever imagined getting a dog.  Doing so, however, was hands down the best decision I made last year. I love Pearl SO MUCH, more than I ever thought possible. Having a dog has made me more patient  and helped me be more balanced and get my mind off of my company every once in a while.  Although, my company inspired Pearl's name, "No Grit No Pearl!"  (Yes, she transformed from a little brown puppy to a big white fluff in 12 months…IDK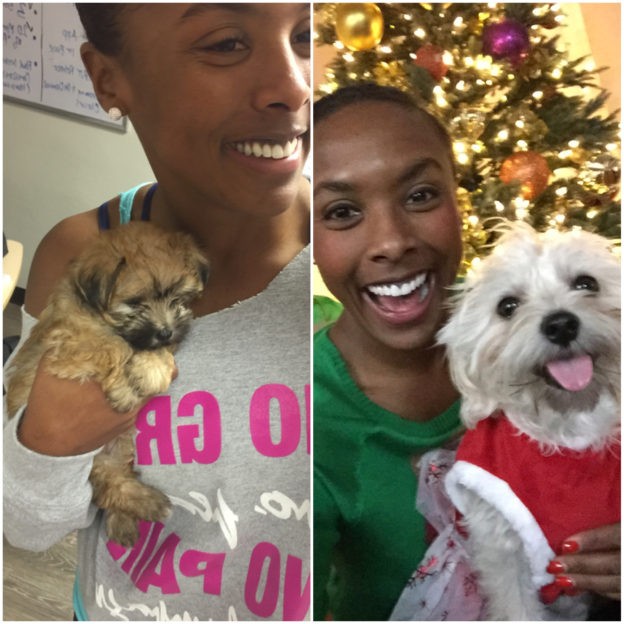 2. Hosting My First Conference, WHAT SHE SAID
This was a really big team accomplishment. All of my boss babe friends and I put our heads together and hosted Dallas' first young women's empowerment conference. The conference took place at the W Dallas hotel with a welcome reception at GRIT Fitness. We enjoyed over 25 amazing speakers, tons of vendors, a dance club cardio happy hour, tons of swag from Tory Sport, mimosas to kick-start the day and cocktail reception to finish the festivities. I was also the keynote speaker (you can watch my full speech above).   I was very honored to share the entire GRIT Fitness start-up story and important lessons I've learned from taking the company from a small side hustles back in 2012 to a successful small business in 2017.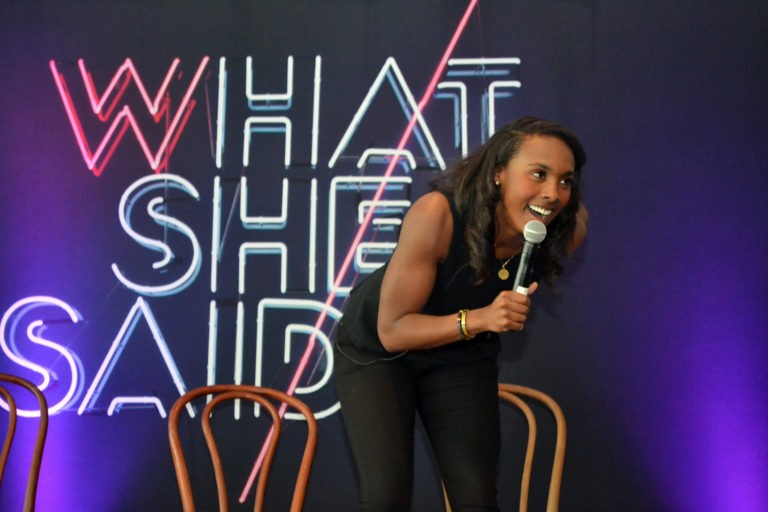 3. Attending the Inaugural Girl Boss Rally in LA
Yay for 2 conferences in 1 year!  After hosting my conference in Dallas, I then traveled to LA to attend the Girl Boss Rally hosted by Sophia Amaroso, author of the book GirlBoss and Founder of Nasty Gal.  She had a SICK line up of speakers including two of my ultimate girl crushes, Ty Haney (Founder of Outdoor Voices) and Emily Weiss (Founder of Glossier). This conference inspired me because it made my BIG dreams seem more attainable.  Just listening to so many young ladies who were about my age lead and grow multi-mullion dollar brands made me feel very confident that I can do the same.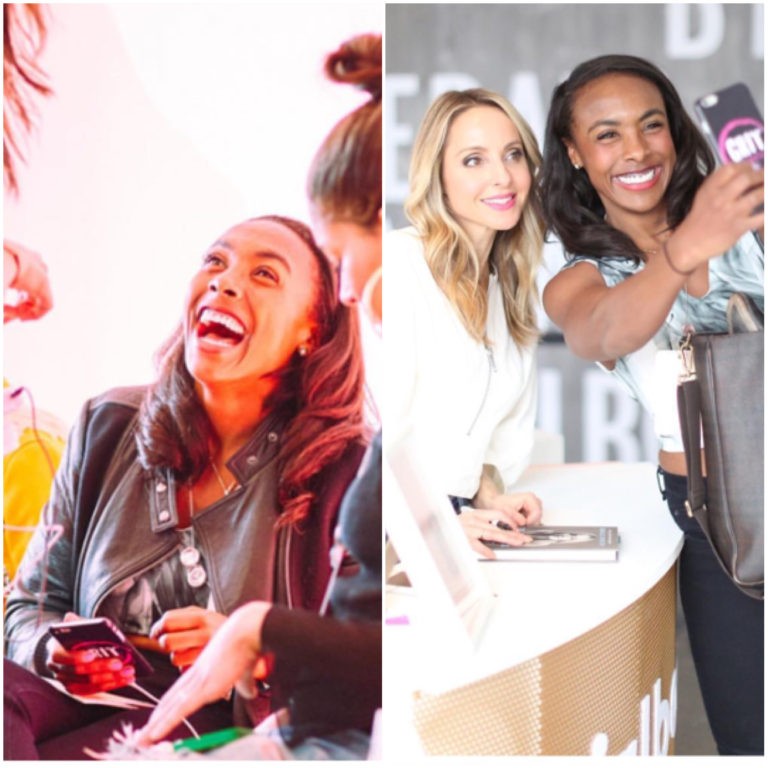 4. Closing my original business location in East Dallas
I shed so many tears on this day.  This was hands down one of the toughest moments of my year. I have so many amazing (and difficult) memories at the original GRIT Fitness East Dallas location. This is where my idea came to fruition – we opened this studio in Jan 2015, just 3 months after I quit my consulting career at Deloitte. My OG team members and I hosted a big "grand closing" party and each of the original instructors taught together – it was super fun and nostalgic.  Someday I plan to buy real estate back in East Dallas and open young women's co-working space with a fitness studio in the back – a tribute to where GRIT began!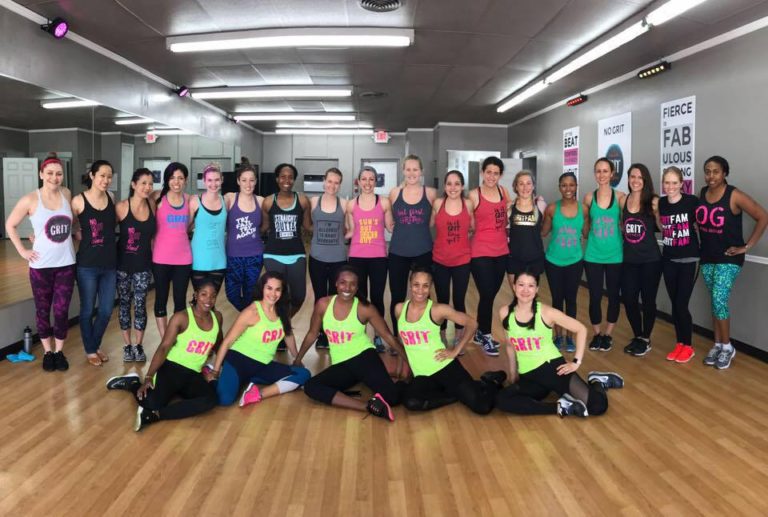 5. Opening a New Business Location at SMU Blvd, Dallas, TX
When one door closes another door opens.  Soon after we moved out of the East Dallas studio, we celebrated the grand opening of our SMU location. This studio is much bigger with better amenities and a cycling studio!  It was a very proud moment for me and my team.  This transition reassured me that the best is always yet to come.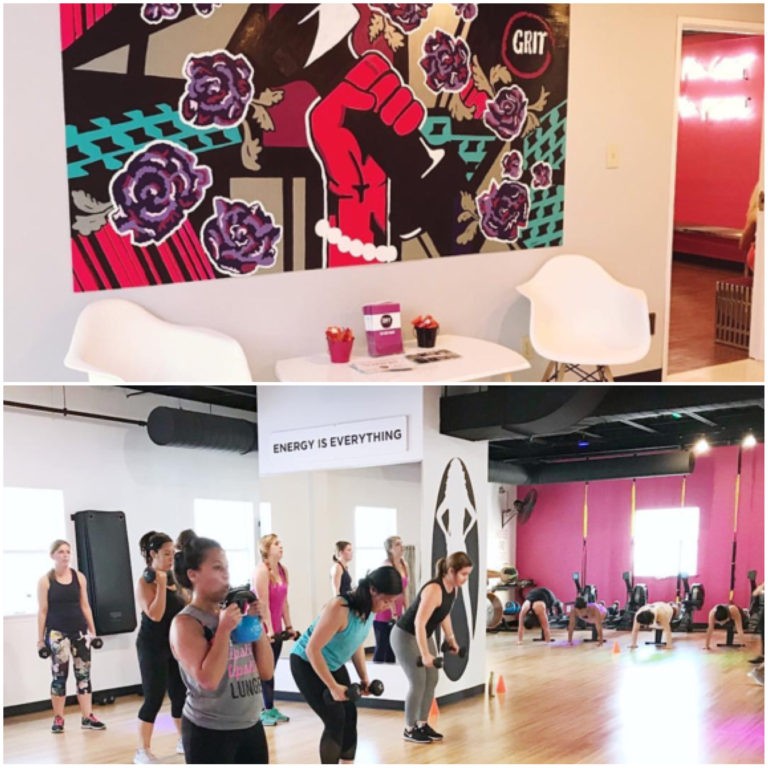 6. Summer Fun in California
California LOVE!  I took the best summer vacay to the west coast – it went like this:  A bunch of fitness classes in LA > baller wedding in Newport Beach with my family > hangout with a bestie from biz school in Palo Alto > hang out with a bestie from undergrad in Oakland > another amazing wedding in Sonoma (where I caught the bouquet – hey!) along with wine tasting and quality time with my sister.
What more can I say?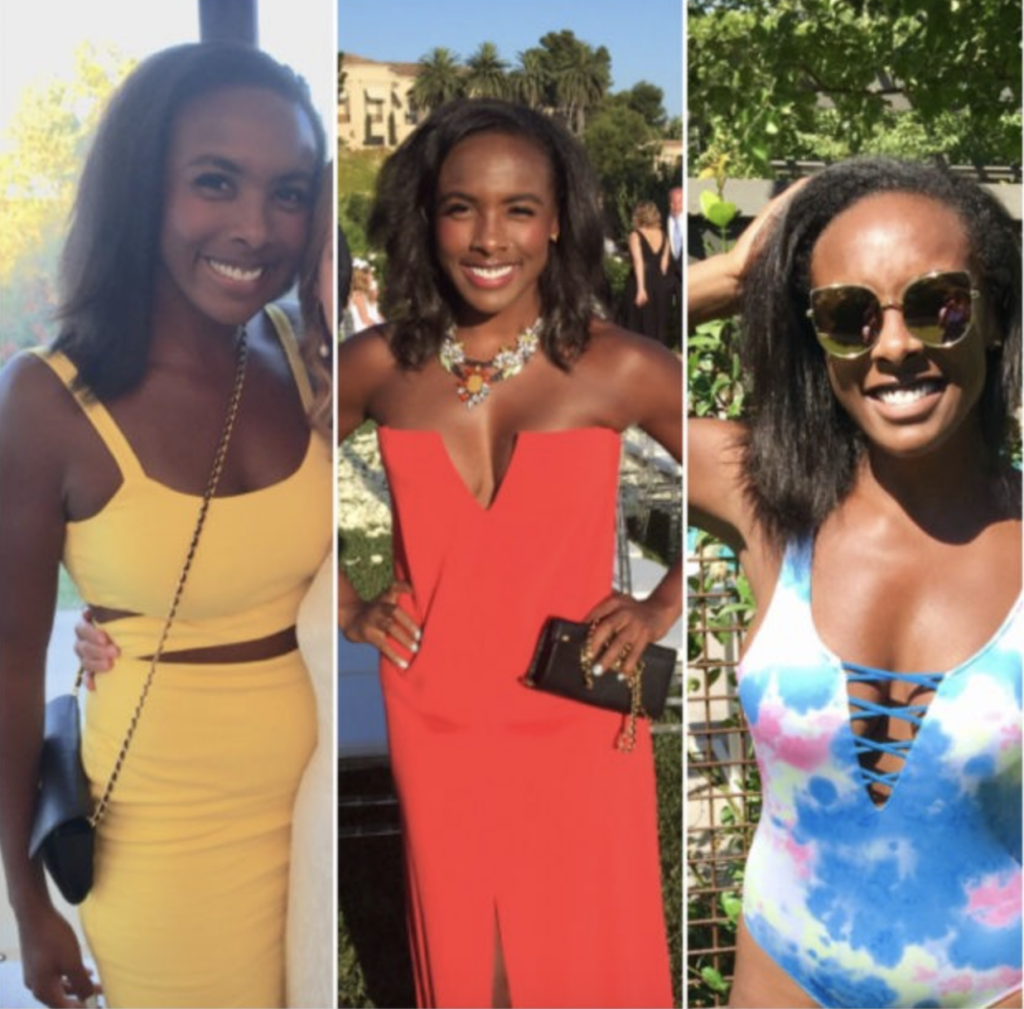 7. Launching the GRIT by Brit app
So proud fo this!  Launching my home workout app was a big item on my 2017 goals and it's launched!  I invested a lot of time, money and energy into this project, because strategically I know that having a tech service offering, in addition to brick and mortar studios,  is critical for the long-term viability of my company.  Now I can workout with ladies all over the world!   I'm still working on some live stream functionality and very cool timer plug-in that leads my workouts with sound effects so you can just press "start "and start sweating!  If you haven't already, DOWNLOAD MY APP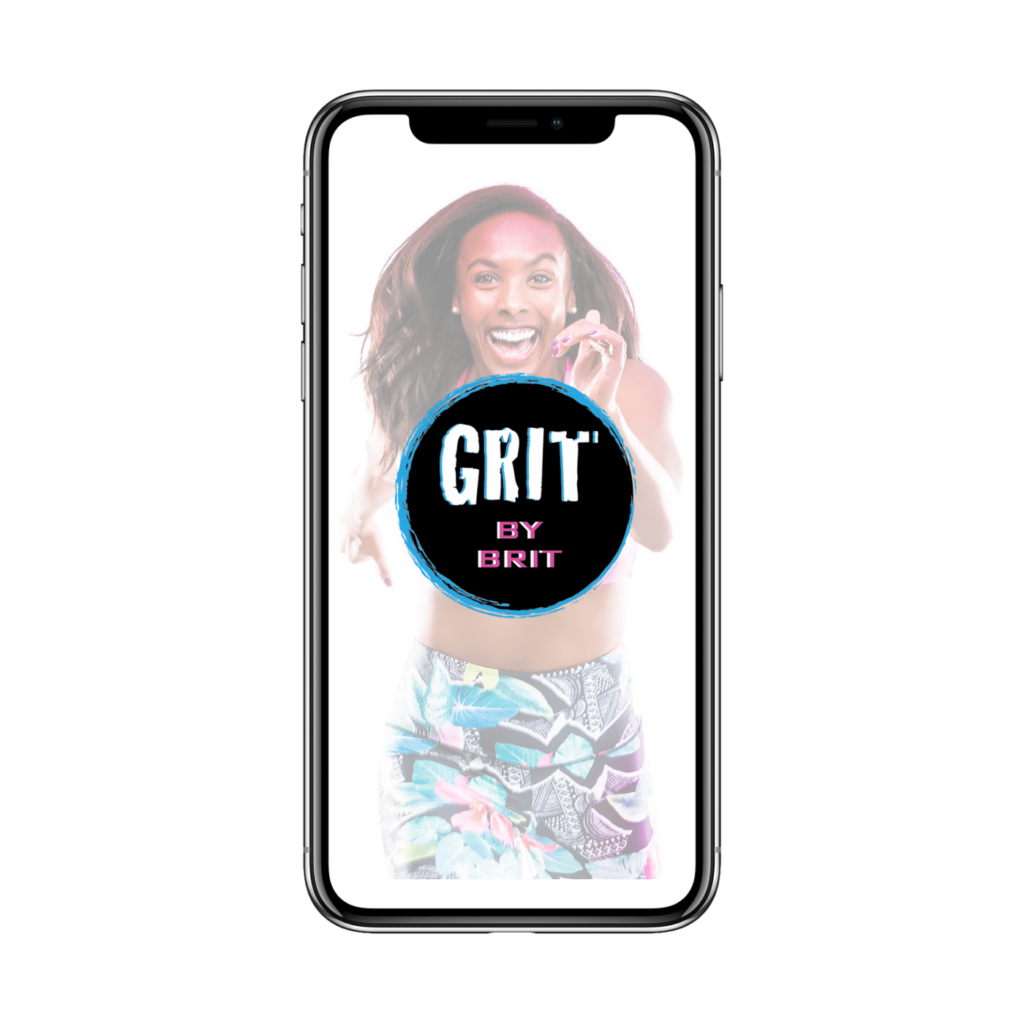 8. Hiking Camelback Mountain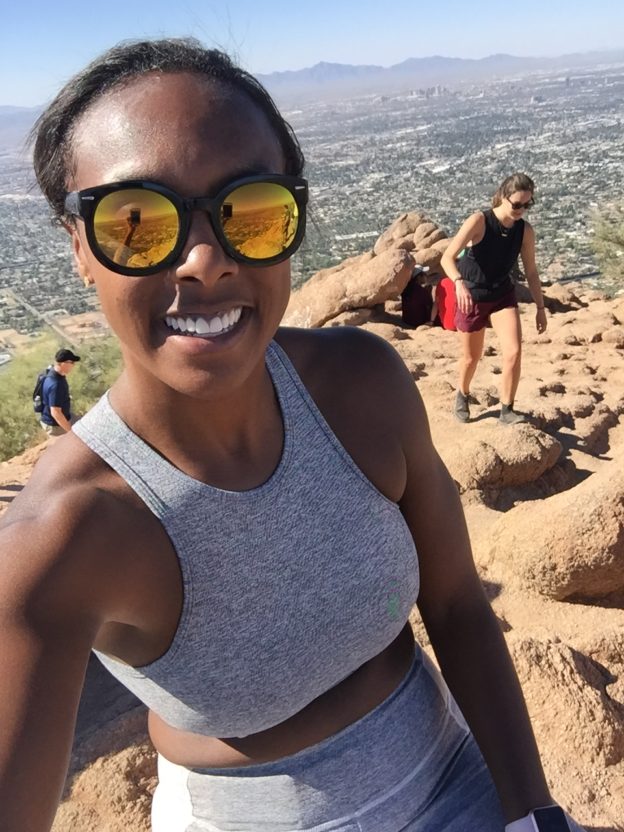 I went to a wedding in Scottdale for one of my high school friends. The day before the ceremony, I hiked (the hard side) of Camelback Mountain with two awesome ladies from Houston who were also friends of the bride. It was freaking HARD! I'm talking rocks on rocks on rocks. But, I did it. And I felt really good about myself. I even shed a tear at the top because I truly believe I can feel God's presence when I'm alone with nature.
9. Being Awarded "Best Fitness Program" by D Magazine
Could. Not. Believe. This. So grateful for this huge honor.  To me, this award means that GRIT is officially on the map in Dallas.   Now the pressure is on like donkey kong to continuously improve our services, meet the needs of the growing #GRITFAM and continue creating the strongest women in Dallas!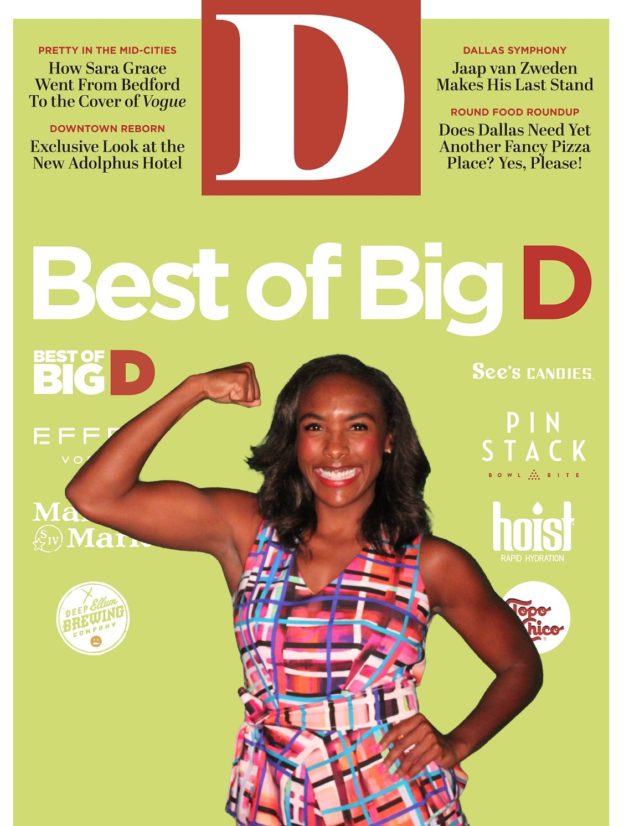 10. Euro Trip 2017
I traveled a ton back in day when I was a consultant, but since I founded GRIT 3 years ago, I haven't had the opportunity to travel as much. I got a serious itch to get back to Europe this holidays season and I'm so grateful that I finally reached a point where I had the financial stability and free time to make it happen.  I visited Manchester > London > Amsterdam > Paris = 1 heck of a way to end the year!