Keeping the 5 year tradition alive! So happy to share the highs and lows of 2018 – I'm grateful for all of it. If you want to go back in time, here are my year end reviews for 2013, 2014, (think I missed 2015), 2016 & 2017…enjoy and be blessed! xo, Brit
1. Giving a TEDx Talk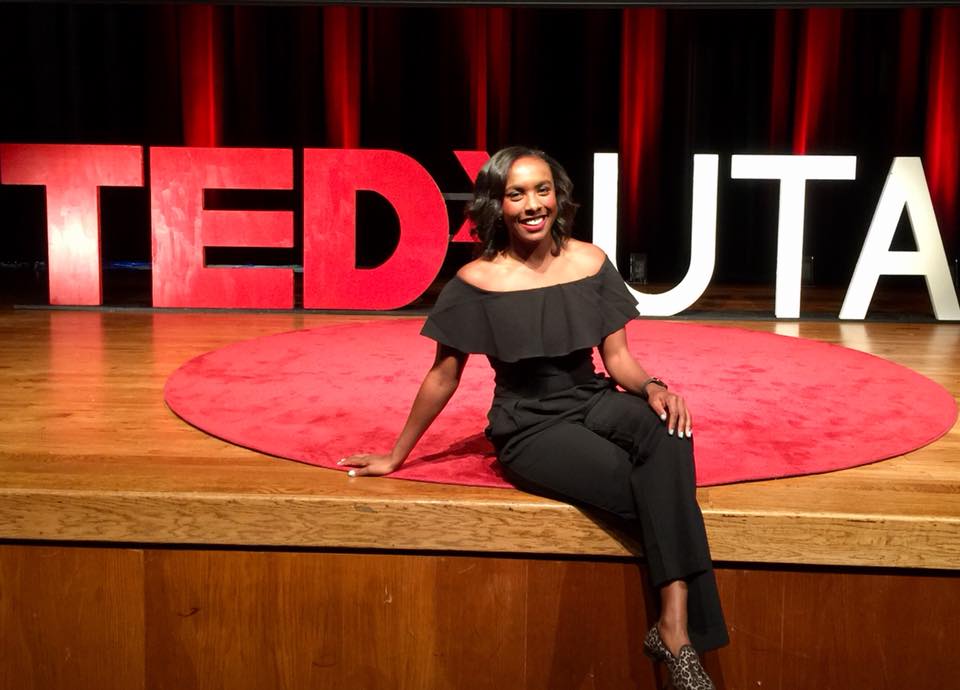 This was hands down the most exhilarating experience of my year. It challenged me and took my back to my old high school speech and debate days (nerd alert). Not only did it challenge my public speaking skills it forced me to be super introspective as a leader and really dissect my leadership style and be vulnerable about sharing my passion for people and building a strong, sustainable community of women that I lead at GRIT Fitness. You can watch my TED talk at the link below (I'm the very last speaker and go on at 04:02:00): https://livestream.com/tedx/events/8155001
2. Hosting 2 Wellness Retreats (Cabo + Lake Texoma)
GRIT Retreat from Rachel Heacox Films on Vimeo.
Now these were just fun! I like to call them the "fitness bachelorette parties" instead of retreats, lol. My friend/teammate Kaleigh Walker approached me with the idea of hosting a retreat, something I'd never done before, and we did it! It took lots of planning (itineraries, collecting payments, logistics, communications, creating workouts, etc) but it was an awesome experience. Hosting these retreats totally gave one of those "OMG I can't believe this is my job" moments. I remain so grateful for my work. It's so hard to believe that only 4 years ago I wrote this blog post "10 questions to ask yourself before you quit your job", just when I decided to quit my long term management consulting career… so glad I took the leap!
3. NYC reunion with my business school friends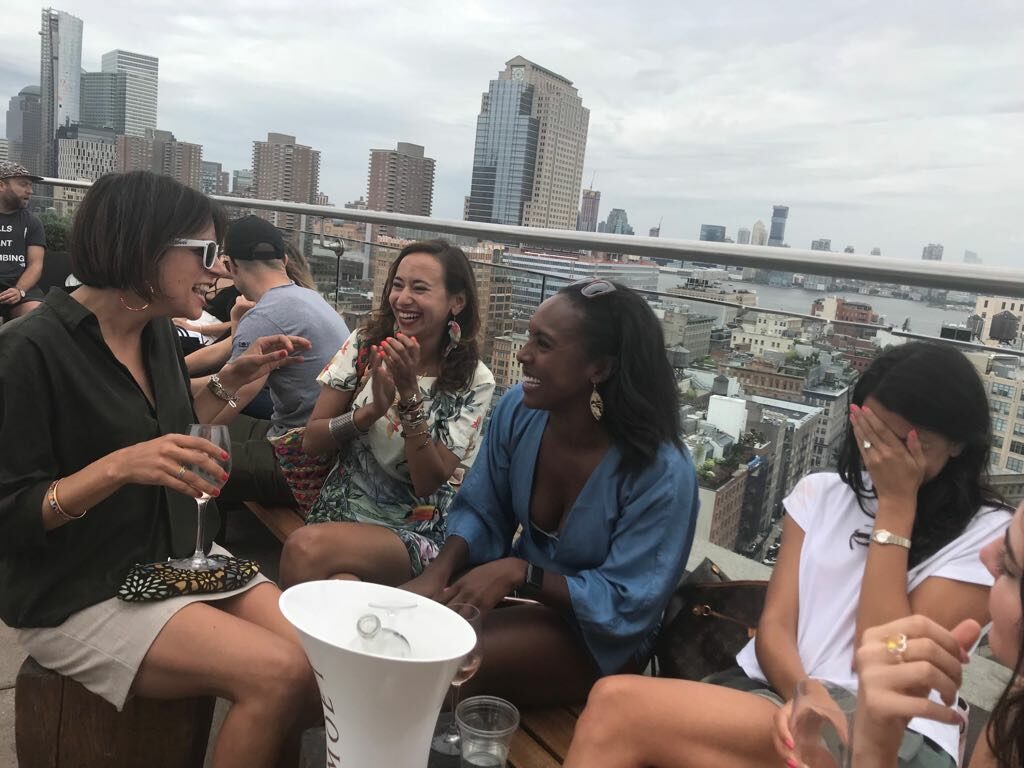 Work hard play hard! Over the summer I had the good fortune of taking a trip to NYC, during which I took a TON of fitness classes and spent lots of quality time with my best friends from business school. I bonded with the ladies almost 10 years ago as we were in the same section (Section B Class of 2010) at Harvard and spent every single day together for 1 year. While we all have very different socioeconomic and cultural backgrounds and even live in different countries and work in very different industries, what bonds us it our commitment to personal growth, excellence and genuine love and respect for each other. That said, every year we make a point to see each other face to face (no matter where we have to fly in from) and encourage each other, talk about our business ventures and have some good ole' girlfriend fun!
4. Battling Ramsay Hunt Syndrome
This one hit me like a ton of bricks…I pride myself on my "grit" and "perseverance" and ability to push through anything. But I learned the hard way this year that self-care is not weak, it's necessary. I had a lot on my mind this year: opening a new studio, turning 34 and freaking about not having a family yet like all of the other Dallas girls (comparison is so stupid), managing over 80 staff/employees, my business growing so fast I felt like I couldn't keep up – anxiety overload! Then one day I literally hit the ground and couldn't do anything. I went to the emergency room and was quickly CareFlighted to the hospital. After tons of CT scans, IVs and blood test the doctors confirmed that I had a shingles outbreak in my ear which caused lots of inflammation in my cranial nerve and paralyzed the left side of my face. Crazy thing…the entire illness is 100% stress induced WTF?! I freaked out even more at this point because the doctors said that there was 50% chance my face may not recover and go back to normal…This was the wake up call I needed to truly "let go and let God." SURRENDER has been my word for 2018. I had to rely my on my faith, my friends and my family and quit trying to be superwoman and do everything on my own. The biggest lesson I learned from all of this is to be vulnerable and ask for help. That doesn't mean I'm weak, it actually means I'm strong.
5. Hiring a Full Time Studio Management Team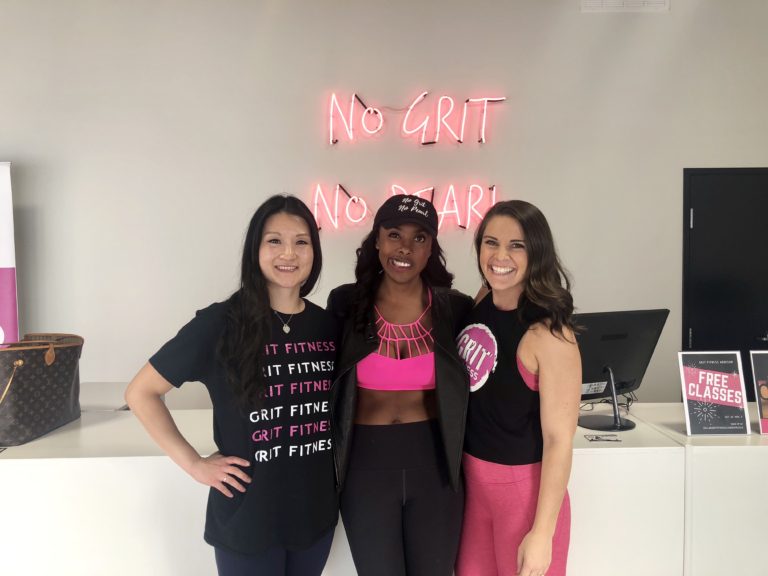 After almost 4 years of business, I'm so grateful to have a full-time management team to operate our 3 DFW locations! Sad part is, if I hadn't gotten Ramsay Hunt syndrome, I don't think I would have hired another manager. Maybe everything happens for a reason…Now our team consists of 2 general managers, 1 social media manger, over 45 fitness instructors and over 40 front desk staff. Can't believe it!
6. Freezing My Eggs
This was the biggest decision I made this year (and a huge financial investment). Okay real talk ladies: I felt so guilty because I was 34 and I felt like I should be settling down and having kids, but the reality is that I don't want to do that right now. I'm having a blast growing my business and empowering women. I feel a strong conviction that what we are doing a GRIT is so much more than fitness, it's a ministry to speak life and hope to women all over the world and if I don't put my whole heart and soul and time into this right now, I'll regret it forever. That said, I do value family and I want to have one of my own some day. BUT the reality is that female fertility drastically declines at age 35….so I bit the bullet, invested a ton of money, gave myself 3 shots in the belly every day for over a week and froze my eggs. I feel like a giant weight has been lifted off of my shoulders! Now, I can chill out a little bit more and not worry so much about my ability to have kids in the future because I have stash of 34 year old eggs in the freezer that I can grab later on. Thank God for technology and more options for women!
7. Opening My 3rd Location: GRIT Fitness Addison
GRIT Addison Studio Tour from Rachel Heacox Films on Vimeo.
This was such a blessing and a a huge team victory! Watch the video tour above and see inside our newest, dreamiest GRIT Fitness location!
8. My 2nd Fibroid Removal Surgery
This year I had to go back under the knife and get more fibroids removed. I wasn't really having symptoms (like the last time – you can read more here) but during the retrieval of my eggs, my doc noticed more fibroids and highly encouraged me to get them removed. I'm super picky about my surgeons, so I flew back to Boston to Brigham and Women's hospital so the best laparoscopic surgeon could do my operation. I'm grateful that the surgery was a success and I'm healthy and blessed to have a body that can carry children! Ladies, it's so important to be proactive about your fertility – ask lots of questions and always get 2nd and 3rd opinions from OBGYNs.
9. Spring Fun in Los Angeles: Girlboss Rally & GRIT by Brit Pop Up Tour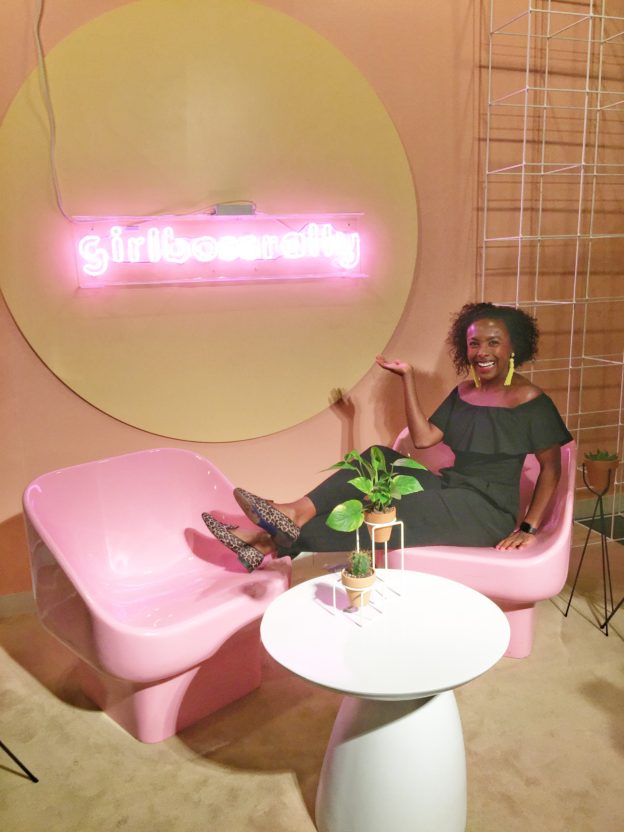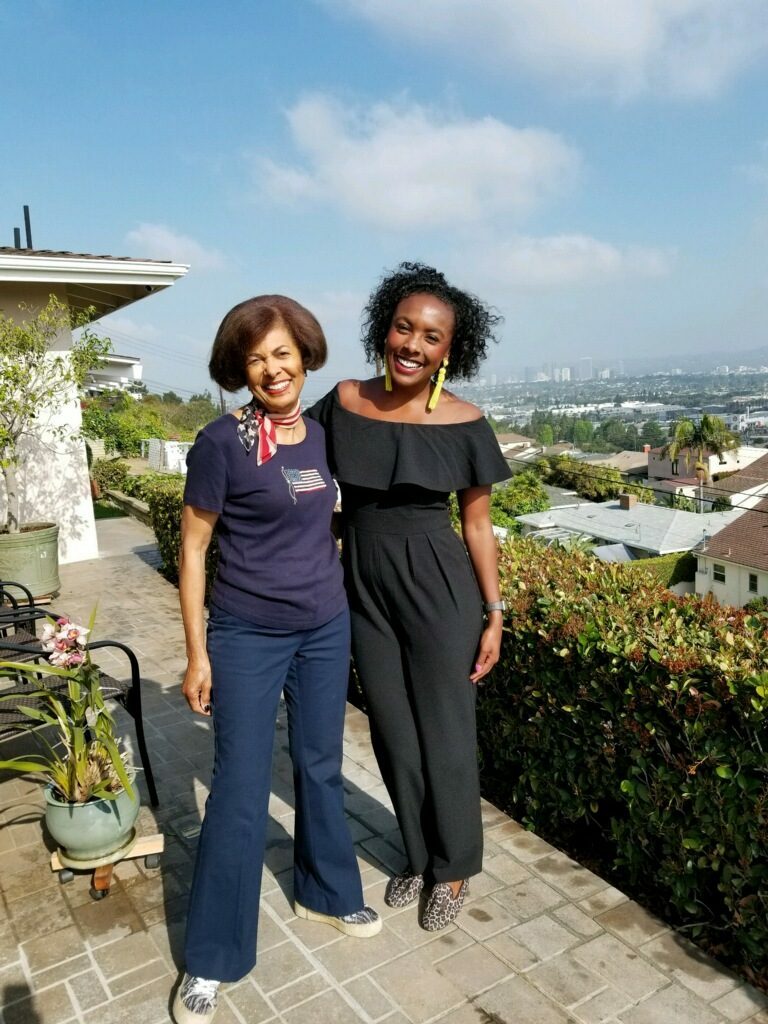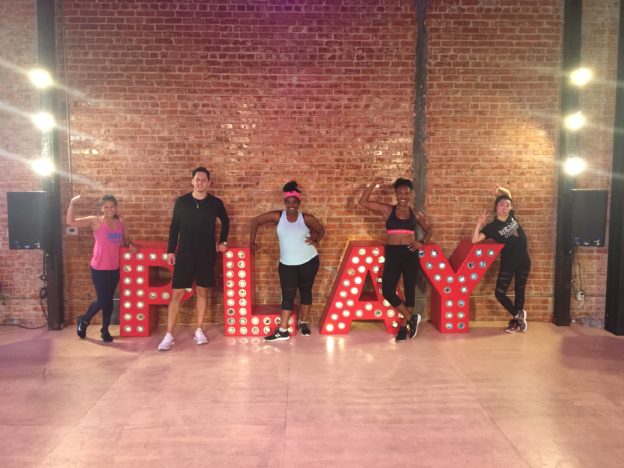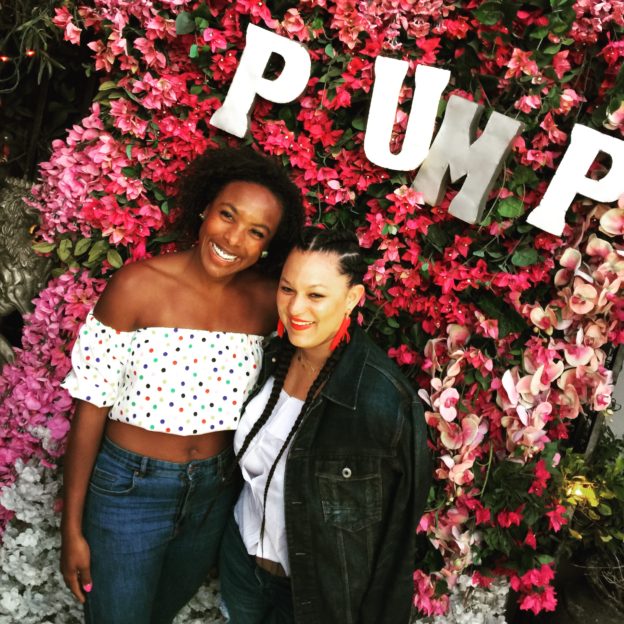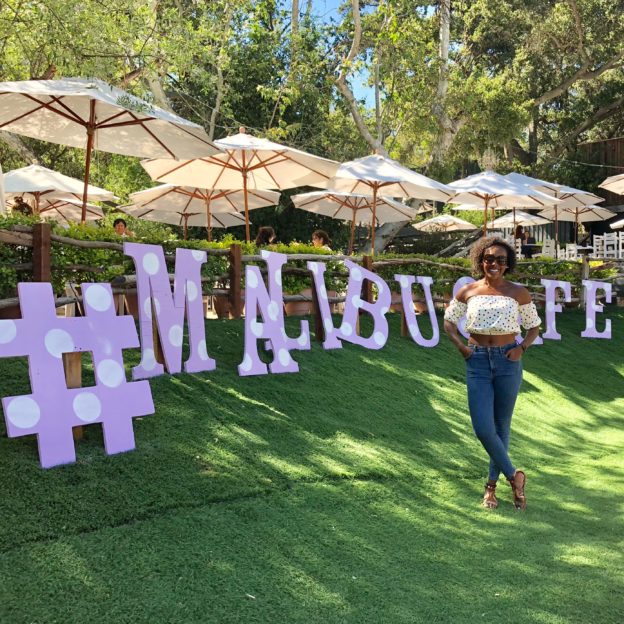 10. Launching My 21 Day Challenge
21 Day Challenge from Rachel Heacox Films on Vimeo.
It's always been so important to me to focus on the mind/body connection when it comes to fitness. That's why I named this blog "GRIT by Brit" and my company "GRIT Fitness" – this year I created a program of daily positive affirmations and a law of attraction workshop that went along with the workout program. I'm super proud of it and plan to keep improving it and eventually offer it virtually to women all over the world!