HAPPY FRIDAY! It feels so good to wrap up another wonderful week filled with good friends, sweaty workouts and continued business success!
First off congrats to Amanda Robinson and Laura (50by25) – you two won my Honest Fizz Giveaway! I love that you both have discovered new, fun ways to stay active this Spring! Email me to [email protected] so I can get your mailing info to send your prize.
As I look around my studio this week, I notice how perfectly my clients align their workout attire with our business colors – I'm talking a sea of pink and black. Everyone looks so cute, I must share a few pics 🙂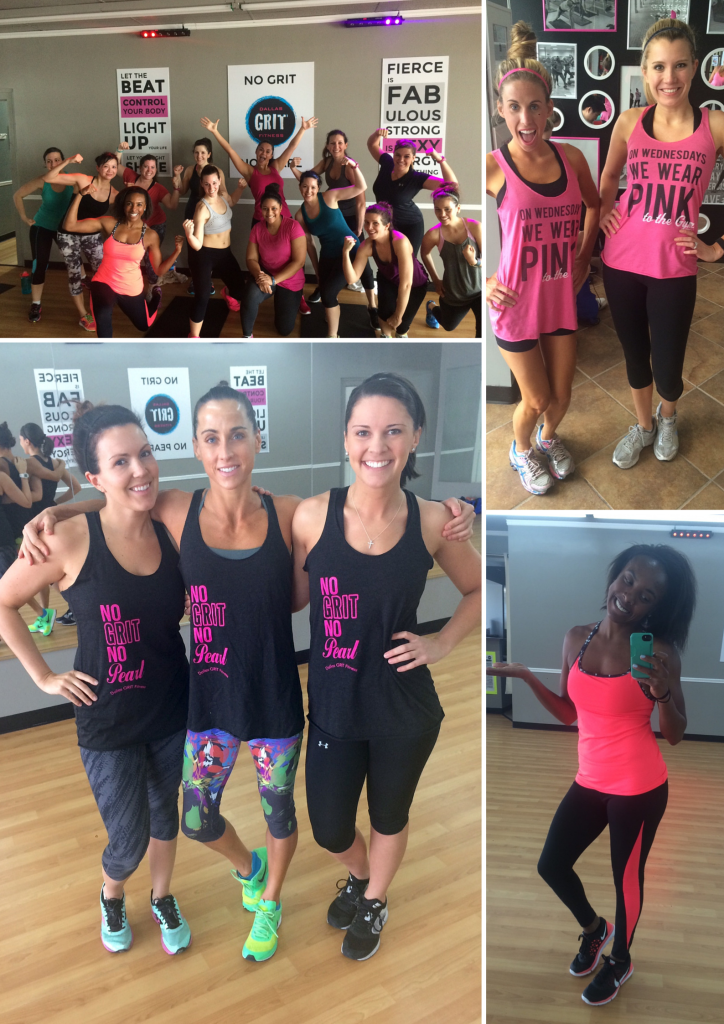 …and in honor of "flash back friday," here's and pic of my DREAM TEAM from the grand opening of GRIT Fitness – I love these ladies SO very much.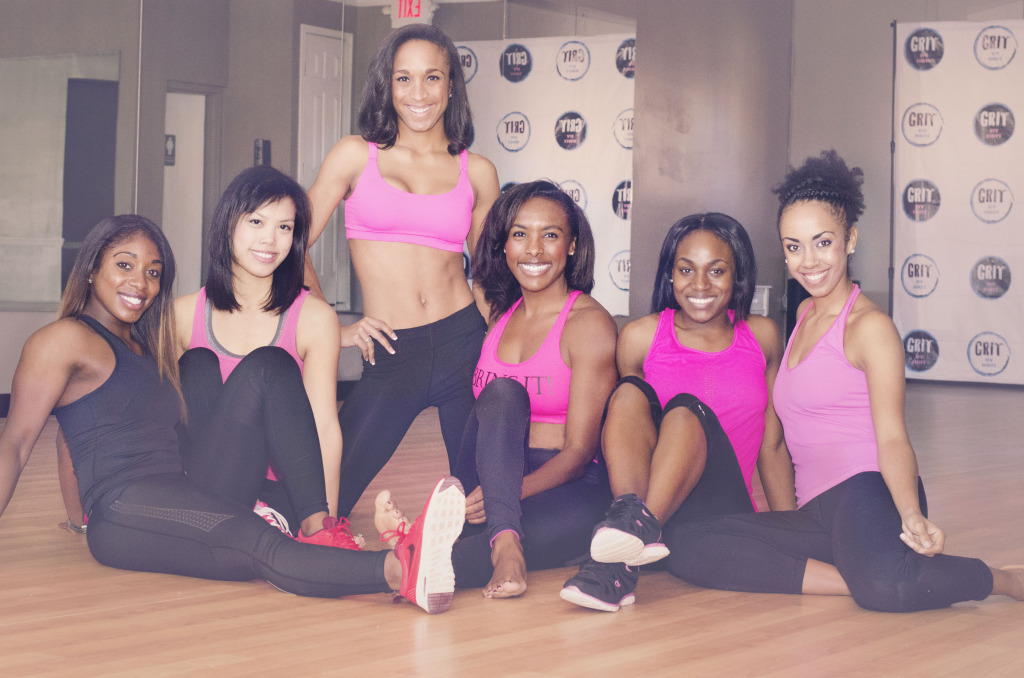 I wish you a wonderful weekend! Until the next post, stay sweaty! xoxo, Brit