Good morning friends! I hope you're ready to kick-start an amazing week. This weekend I enjoyed not 1, not 2 but 3 fabulous holiday parties and today I'm in major need of a sweat session to burn off holiday cookies and champagne (sooooooo good!)
I wanted to share update with you that I hope gives you hope and encouragement. If you recall, a few weeks ago I traveled to San Antonio to participate in the local SBA InnovateHer business pitch contest and I didn't win. (You can read my recap here). I expressed my disappointment, but resolved to keep pushing forward to make the vision of my business come to life.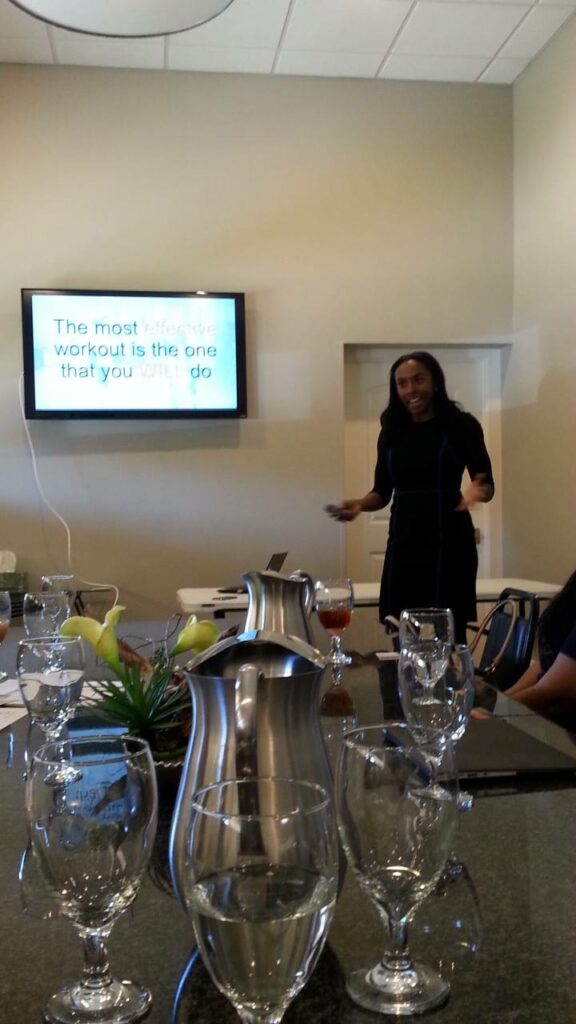 Well…today I'm happy to announce that I recently competed in another local SBA InnovateHer business pitch contest and I won 1st place! This means that my business pitch will be submitted to Washington, DC for the national competition after all. I'm overjoyed and feeling proud of myself for not giving up after my setback. I'll be honest, I had to give myself a major pep talk to go at it again after losing the week before. But I figured I had nothing to lose but my pride. It was worth it!
As icing on the cake I connected with a fabulous group of Dallas women entrepreneurs. We've already hung out since the competition and I invited them to come represent their brands at the #GIRLBOSS women-owned business showcase to take place at my fitness studio this Saturday!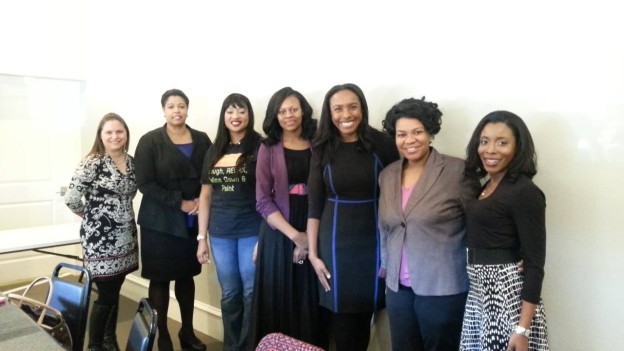 My ultimate mission with the GRIT by Brit blog and the GRIT Fitness studio is help others develop the mental grit needed to best their lives. Each day I have to practice perseverance to make it a habit. It's not easy, but I believe we can train ourselves to be "gritty." By choosing not to quit in the business plan competitions, I'll more readily persevere through the next challenge I face.
That said, I don't believe failure is anybody's destiny. Life if too good for that 🙂
xoxo,Brit