Happy Monday Friends! I have big news. Just over a week ago, I quit my job – AHH! I'll share more details later this week about how made this decision as it took many sleepless nights, self-reflections and panic attacks. Nonetheless I'm super happy to announce that starting today, I will spend all day every day pursuing my passion. Each day I get to wake up and help people live healthier, happier and more abundant lives! I'm overflowing with joy right now because I have been waiting for the moment for over 2 years. It's been exhausting living a double duty life of maintaing a corporate career AND teaching fitness glasses AND blogging. Now I don't have to constantly switch personas. I can just be myself and it's so liberating!
God works in mysterious ways. Just after I gave my 2 weeks notice, I was teaching my usual Turbo Kick class at 24 Hour Fitness and after class I had a long chat with one of my regular class members. Her son happens to be one of my closest, hometown friends so we often chat about the good old days growing up in Mesquite, TX. She also has another son, also a friend of mine (Turner), who is well-respected personal trainer and owner of Dallas Fit Body Bootcamp. She mentioned that he was looking for a fitness partner to utilize the other side of his gym which was currently sitting vacant. I literally jumped with joy when I heard this news. Long story short, Turner and I are now partners in crime!
Having my own fitness studio is my DREAM! It's so crazy that this opportunity came only AFTER I took a leap of faith and quit my job. If you want to walk on water you've gotta get out of the boat, right?
The very next day I met with Turner to tour the gym. The space is perfect for my own fitness studio. It's about 1,300 sqft, has a beautiful foyer, long walls for big mirrors and is perfectly located in East Dallas. On one side of the gym Turner will run Dallas Fit Body Bootcamp and on the other side, I will run GRIT Fitness. We are offering all-access passes for those who want to workout on both sides of the gym. So excited!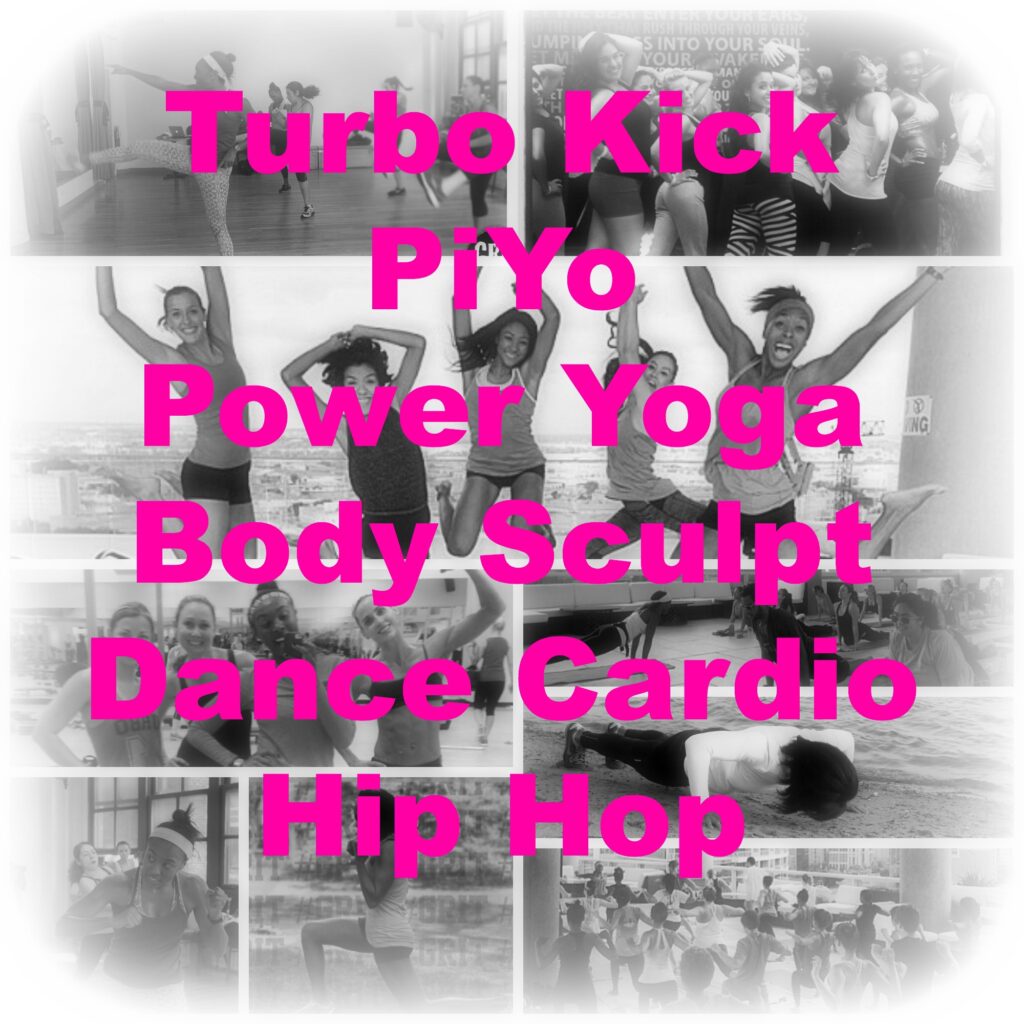 You guys know I'm a group fitness junkie so I'll be offering a variety of my all-time favorite group fitness formats including PiYo, Turbo Kick, Power Yoga, Body Sculpt, Dance Cardio and Hip Hop. I'm also bringing on some of Dallas' best yoga and dance instructors to help me create the ultimate, energetic experience.
Turner and I are on a mission to create the #1 group fitness studio in Dallas. We are passionate and we work our butts off so I'm 100% confident we will succeed. I'll keep you posted on our journey – there's sure to be ups and downs but we are ready for the challenge. BRING IT!
Our gym is located at 3821 Ross Ave. Dallas, TX 75204. We will start demolition on the new space today! Visit the GRIT Fitness website for updates, dallasgritfitness.com – Grand opening January 2015!