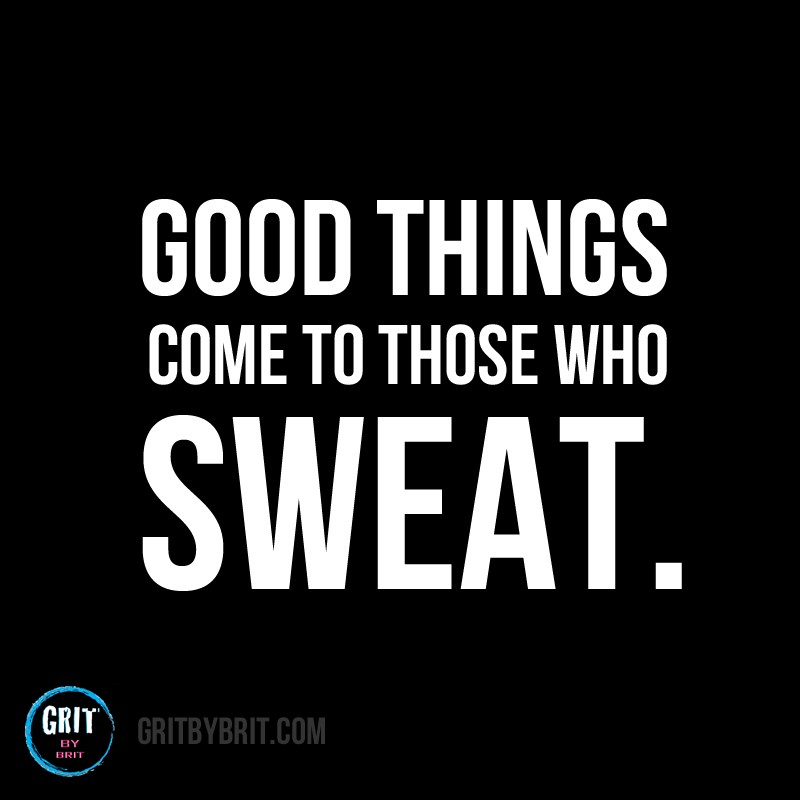 Hope your week is off a to a great start – mine certainly  is.  Last week was quite hectic for me. I had to travel to both Memphis and Salt Lake City for work.  When the weekend came I was completely exhausted.  Needless to say, I did not feel like the hitting the gym on Saturday nor doing anything that required even the slightest bit of energy.  Fortunately, the thought of hanging out with my "fit friends" was enough motivation to keep me from skipping my Saturday morning workout.  Afterwards not only did my body feel better, but I was less stressed and had a more positive attitude overall.  It was like magic – lots of good vibes and positive energy.  That's the beauty of exercise, it's great for the mind, body and soul.  Activity generates the energy that brings about good vibes.  Good things come to those who sweat!
On that note, here's some fitspiration to get your sweat on –  20 Minute Calorie Blaster treadmill workout from the GRIT by Brit archives.  You can check out the original blog post for detailed instructions.  I highly encourage you to give this bad boy a whirl some time this week.  I am.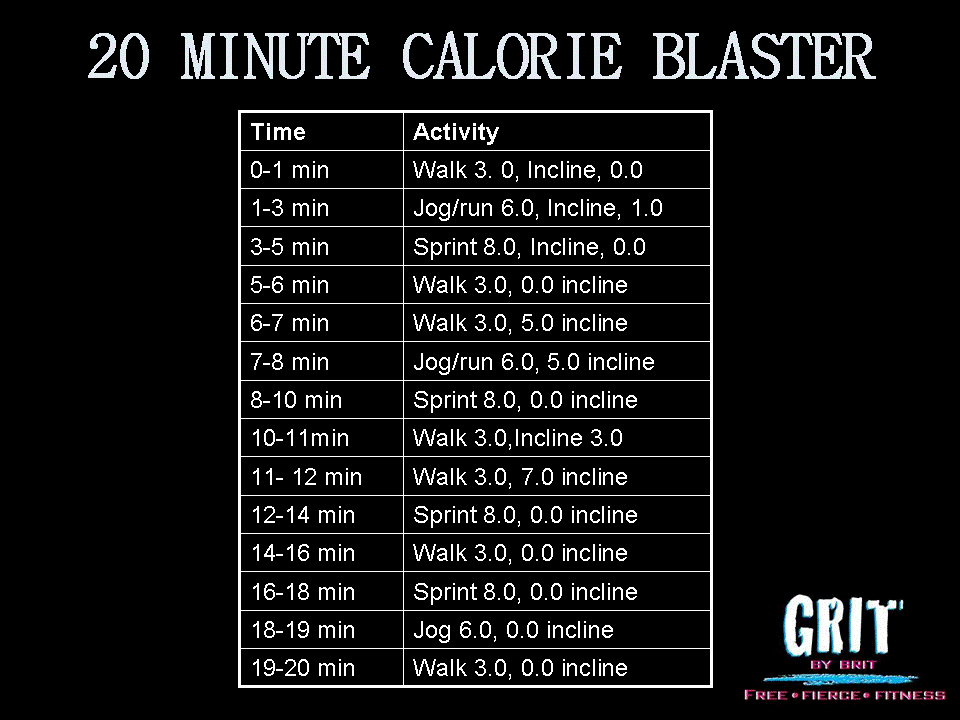 And finally, check out these 13 Mental Health Benefits of exercise. On the list, Stress Relief ranks #1. I can attest to the accuracy of this claim. Just for fun, here's a pic of me and my girlfriends on Saturday night enjoying the residual good vibes from my morning workout.
Wishing you a wonderful week with lots of sweat and good things!  xoxo, Brit