I first discovered Kombucha when my co-worker had a huge bottle on his desk and explained to me that he was on a "cleanse." Immediately I thought, "I've gotta get my hands on this stuff." Three years later, I'm now recommending a way to "re-tox" a detoxifying drink – funny how that works.
Kombucha receives a lot of health buzz due to it digestive cleansing and detoxifying abilities. This fermented sweetened tea is slightly effervescent and tart making it a perfectly refreshing cocktail mixer. Though it may seem counter productive to mix a detoxifying beverage with alcohol, I figure it's a means of making a healthier holiday cocktail! While Kombucha offers several health benefits, keep in mind that it's not sugar free. It has about 8 grams of sugar per serving, so don't over do it.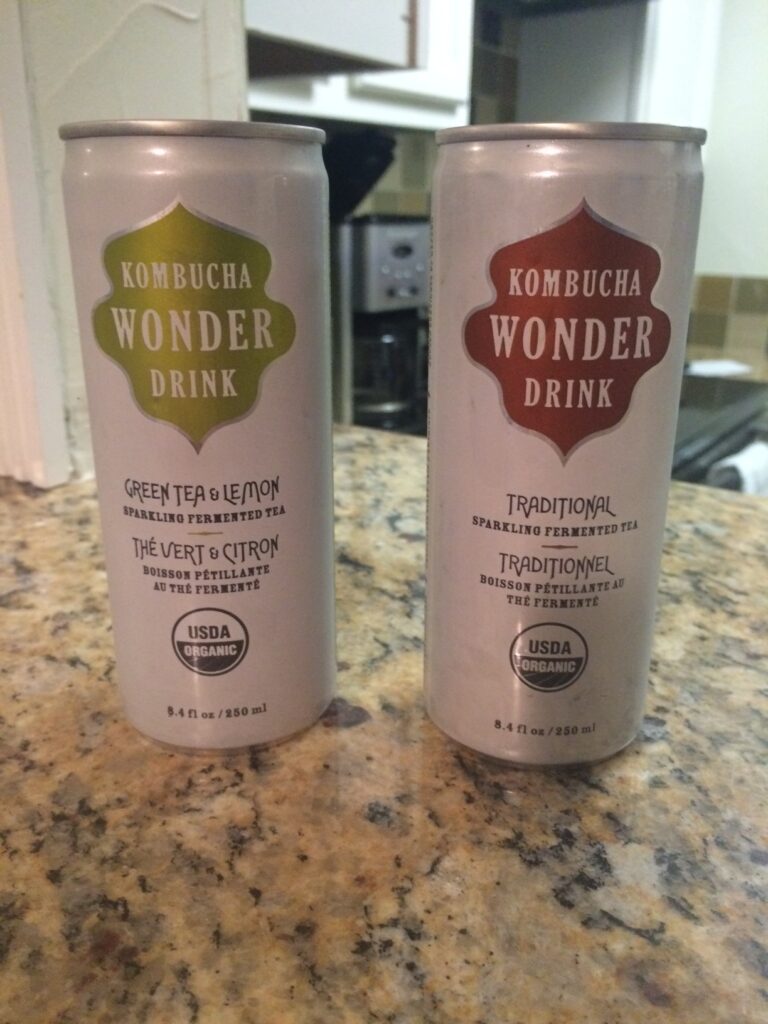 Here's a simple Kombucha cocktail recipe I'm planning to showcase at my upcoming holiday party. If you're feeling brave, you can make your own Kombucha. Otherwise, you can simply buy it and mix with the ingredients below:
Ingredients:
Kombucha (flavor of your choice)
Vodka
Fresh squeezed lime or lemon juice
Ice
Instructions:
Fill a small glass half way with ice. Pour in Kombucha and vodka (whatever ratio suits you). Add a little lemon/lime juice to taste and garish with a lemon slice. If you are using berry-flavored Kombucha, garnish with berries instead of lemon or limes.
Give it a whirl and let me know how you like! Happy (healthy) Holidays! xoxo, Brit