Wow – it's crazy to think that just 1 year ago today, I took the giant leap of faith by quitting my management consulting career and setting out to open my own fitness studio, GRIT! At that time I wrote a blog post, 10 Questions to Ask Yourself Before Quitting Your Job, and today I'm so grateful to still be working for myself and continuing on this crazy, chaotic, entrepreneurship journey. My friend told me there are 15 books all entrepreneurs should read in order to succeed. However for now, I hope these tips will help you out!
We are about to close our 10th month of business at GRIT Fitness (woo hoo) so now my focus is on phase 2 – expansion. I'm finding expanding the business to be just as if not more challenging than starting the business. I need to standardize my processes so they can be replicated, keep my current clients satisfied, excited and engaged all while executing my expansion strategy. As you can imagine, the work is exciting but I feel like I'm being pulled in a million different directions.
As I continue through this phase, I want to share my 5 super practical tips that have helped me prioritize my time and make smart growth decisions. If you're embarking upon the growth/expansion phase of your business or project, these tips can help!
Brit's 5 Tips For Expanding Your Small Business:
1. Articulate Your Business Case For Action – How much will it cost to expand my business and how much additional revenue do I expect?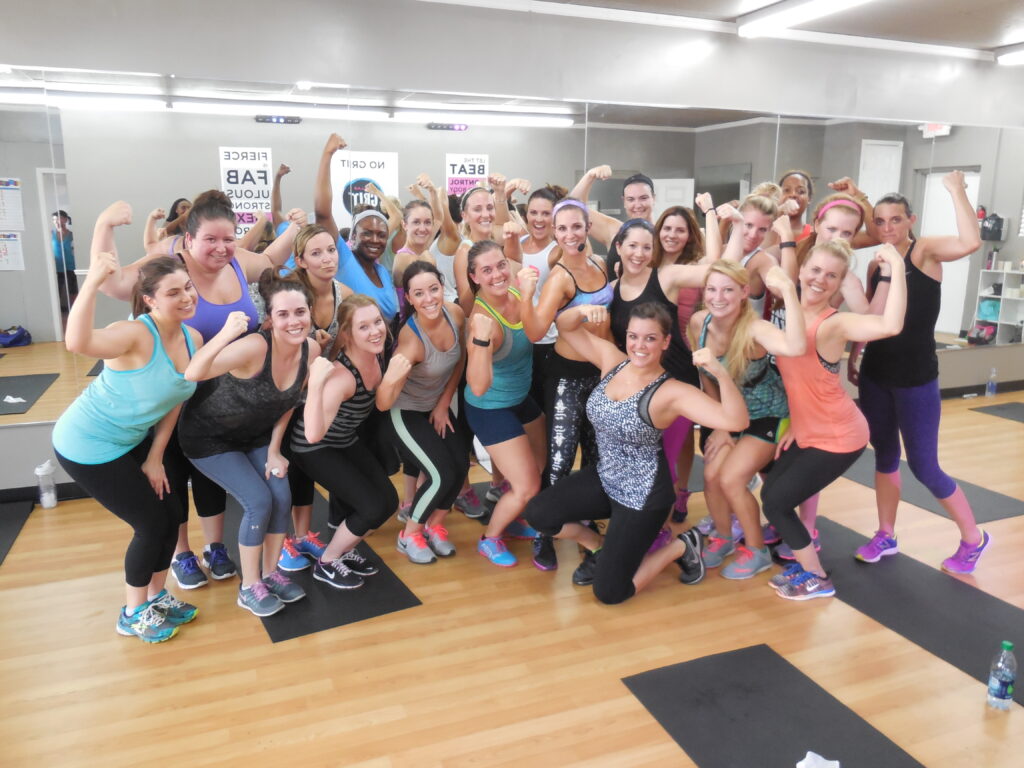 Why do you need to expand? Are you bursting at the seams with an overflow of volume that you simply do not have capacity to take on? Are your clients demanding more services or product offerings?
Here it's critical to calculate your return on investment (ROI). Remember to always grow your sales before your grow your cost. It's easy to get wrapped up the hype of having a second location or a presence in a new city. But remember, sales are KING. If revenue is not increasing at the same rate or faster than your costs, you may want to rethink your growth strategy.
2. Recruit and retain great talent – Can I quickly acquire and train a winning team?
Let me make something very clear: NOTHING IS MORE IMPORTANT THAN YOUR TEAM – PEOPLE ARE YOUR GREATEST ASSET. That said, know what skills and talents are required to grow and maintain your business. Recruit people who are passionate about your vision and who possess those skills and talents. Then do everything in your power to keep them engaged! I highly discourage you from expanding your business faster than the rate at which you can acquire great talent.
3. Explore & Confirm Your Financing Options – Where will I get the money?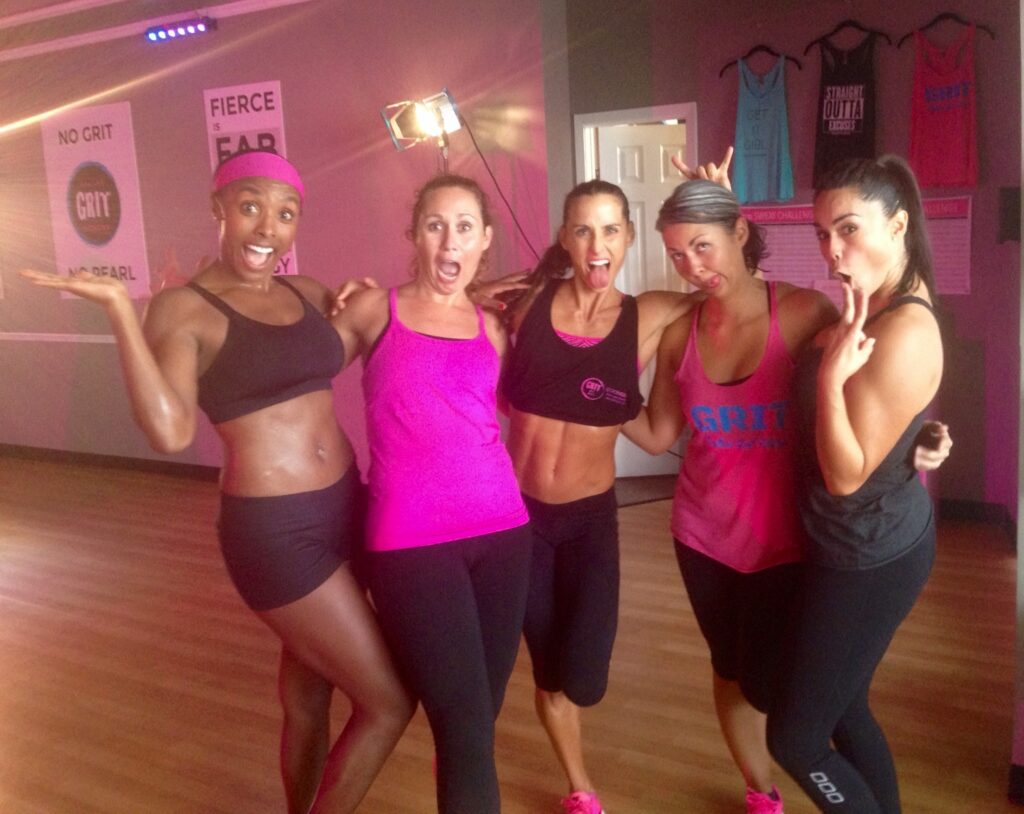 NEWS FLASH: Unless you have a rich uncle or your business has already earned a lot of revenue (like $200K), getting access to capital is very tough for a new business. Banks won't talk to you. You can can apply for an SBA (Small Business Administration) loan but the process is super slow with lots of red tape. Or can you take money from investors, but you'll have to give up a percentage of ownership of your company (I'm not down with that). There are some other small business loans but the interest rates can be quite high, like 8-11%. Last, you can opt for crowd-funding like KickStarter, which allows members of the community to fund your business because they like/believe in your concept. In return you provide small tokens of appreciation like complimentary goods/services, swag, etc. The downside, is that crowd funding campaigns can be time consuming because they require lots of marketing to be successful.
At the end of the day, all of these financing options have pros and cons, so you need to evaluate each and find the best solution for your business. Remember, business expansion costs money so you must have plan to get some cash!
4. Know Your Target Customer and Keep Her Happy – How does expansion better serve your target customer?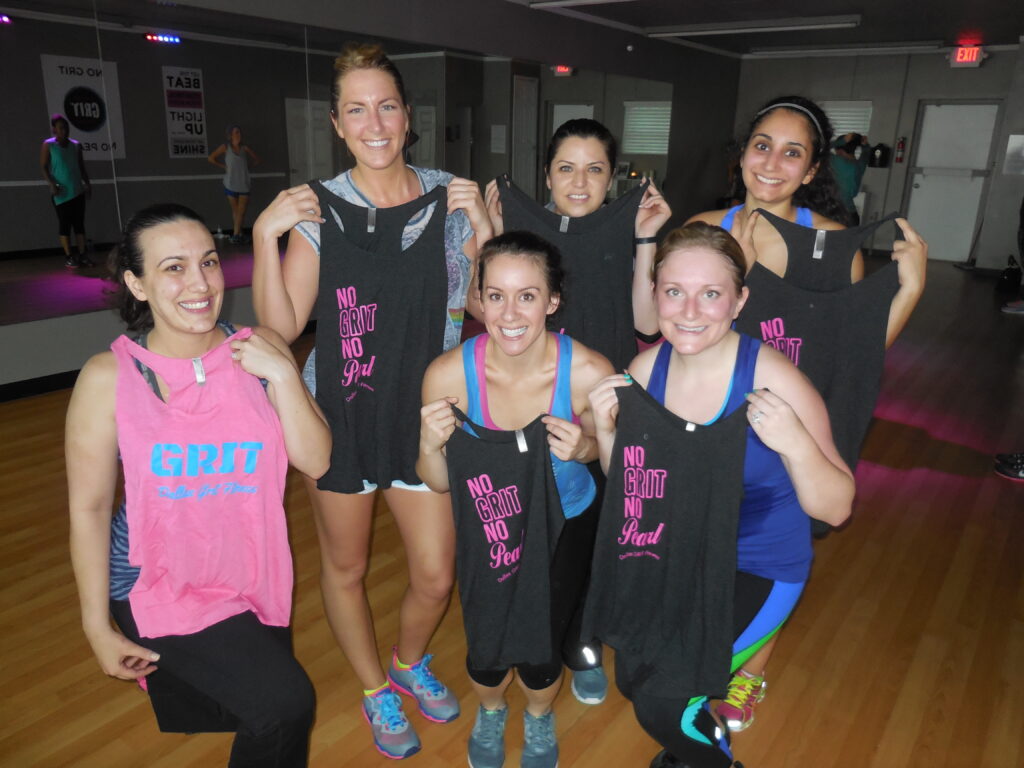 A GRIT Fitness, I have a "muse" if you will. She's a young, professional woman between the ages of 21-35 who's high-achieving, social and ready to take on the world. She is my target customer. Any time I make a business decision, pleasing her is my top priority.
You should be able to quickly define your target customer and know what he/she wants. Keep your target customer's needs at the forefront of your mind as you think about expanding. Go where they are and give them what they want. This can be tough because pleasing your target customer may mean that you disappoint some other customers. I believe that not trying to please everyone is they key to branding success (and to being a happy person – wink wink).
5. Maintain Your Vibe – What is your culture and how you will maintain it?
We just kick-started the #FallN2Fitness challenge at my studio and our classes are PACKED with fierce chicas who are determined to stay fit this fall. Typically, October/November are times when we fall OUT of our fitness routines; however we are determined to break the cycle and fall IN to fitness 🙂 Class challenges are a great culture building tactic that I've implemented at GRIT Fitness. They help foster a sense of community and encourage our clients to push past their comfort zone AKA "show their grit!"
Regardless of whether we expand to a 2nd studio location, online, DVD's. etc. we must maintain the behaviors and core values that make GRIT Fitness special and unique. It's imperative for you clearly articulate what key behaviors, practices and values you will keep consistent as you expand your small business.
While expanding your business or project may be a little stressful, I think it's one of most rewarding experiences. People want to start their own business, but do not know where to start. Whatever the industry or profession, you can always find a way to start your career. For example, if you are aiming to become a self employed truck driver, you could research Skip Lorry Insurance to get you started and have you covered for anything that may happen. You'll get there eventually. I constantly remind myself that THE JOURNEY IS THE REWARD. No matter the fate of GRIT Fitness, I'm having a blast bringing my idea to life, taking risks and helping people live happier, healthier lives. I hope these tips are helpful and I wish you all the best to you on your journey! xoxo, Brit
A bonus tip for your small business, my friend was recently telling me about they made the most out of their energy bills by using business energy comparison websites like Usave. I'm told they got a great deal through those sites.