TURBO NYC has officially launched!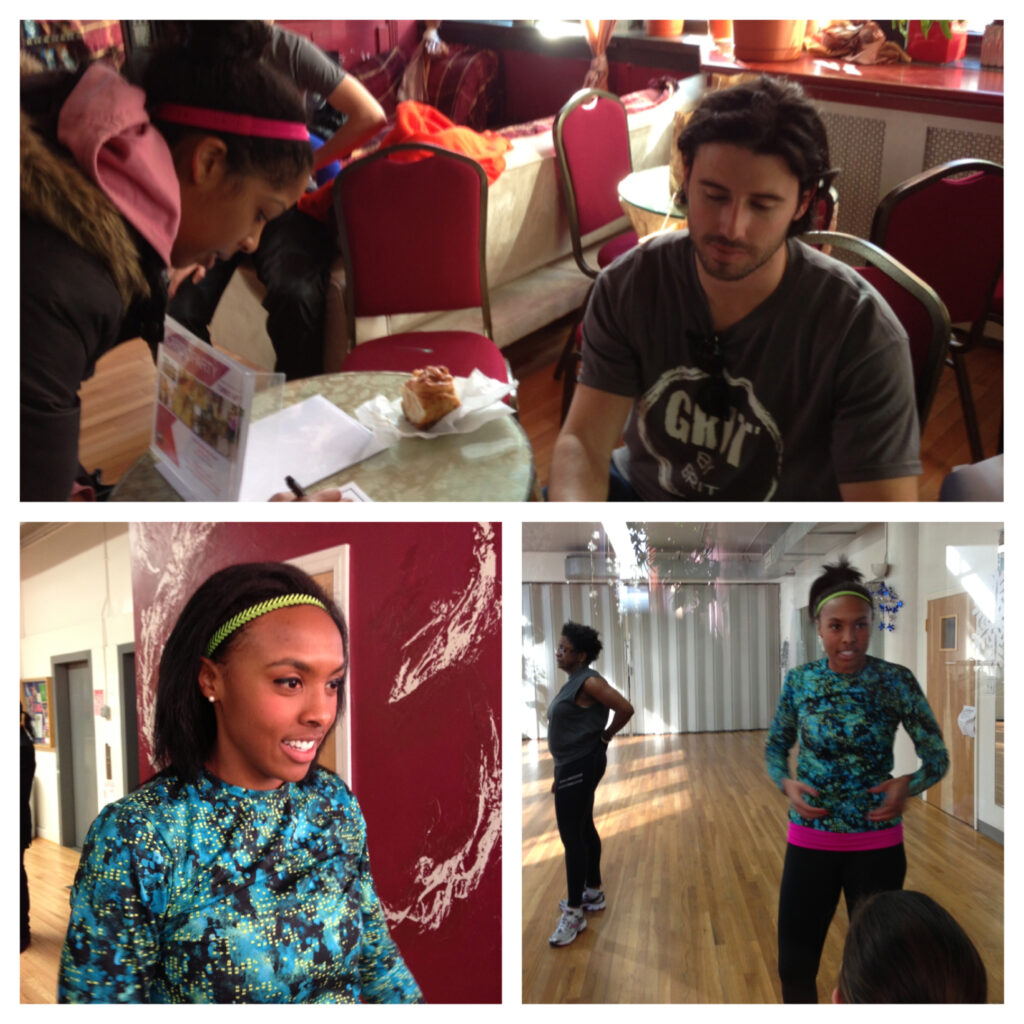 What a weekend.  I just launched my latest venture, Turbo NYC – God is good!  As some of you already know, I've been staffed on a long assignment in Washington, DC for several months now.  It's been hard to make it home to Dallas, TX every single weekend so I started spending lots of time in NYC.  While NYC is great, I really really miss teaching my weekly Turbo Kick classes.  Teaching  brings me so much joy and positive energy that doing without is simply unacceptable.
When I'm in NYC I take super fierce Turbo Kick classes at my home club (shout out to @24hourfitness & super instructor @natalieuhling). However, I noticed that Turbo Kick overall isn't as popular in NYC as it is on the West Coast and in the South. I think it may because there are SO many fantastic fitness options in NYC that many people simply aren't aware of Turbo Kick's awesomeness.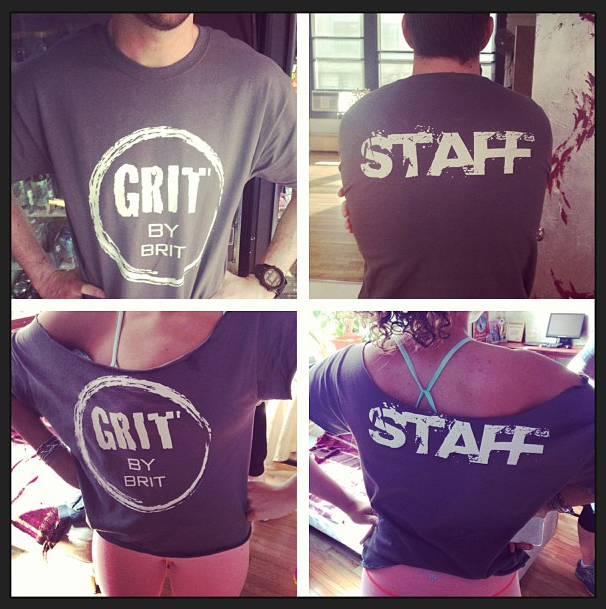 In any case, the entrepreneur/Turbo fanatic  in me jumped on this situation and had an idea to start teaching independent "GRIT by Brit" Turbo Kick classes outside of formal fitness clubs – Turbo NYC!  I LOVE Turbo Kick so much and have gotten  amazing results from the class (lost 25 pounds in 1 year – woop woop).   As an instructor, I feel it's my duty to make Turbo Kick accessible and affordable to as many people as possible – thus my motivation to launch Turbo NYC!  Now people can enjoy Turbo Kick without being a member of a club.
Like setting out on any new venture, I had lots of self-doubt and fear of failure.  But with mental #GRIT and faith, the launch went off without a hitch!  We had an amazing turn out!  Our class was not messin' around.   My #GRIT guys had to open the windows because the class was bringin' the HEAT! Along with my #GRIT guys, I must thank my dearest friends who spent tons of time and energy encouraging me and supporting me – you guys bless my life exceedingly and abundantly.  I am so very grateful for you all (*tear).
"With faith in yourself and faith in God,  ALL things are possible – the world is YOURS!" #GRIT
NYC readers, be sure to come check us out next Sunday and EVERY Sunday at 11:00 AM in Flatiron.  All of the details are on our site, www.turbonyc.com
Have a wonderful week everyone – to health and happiness
Luv,
Brit  🙂
Turbo NYC videos coming soon…