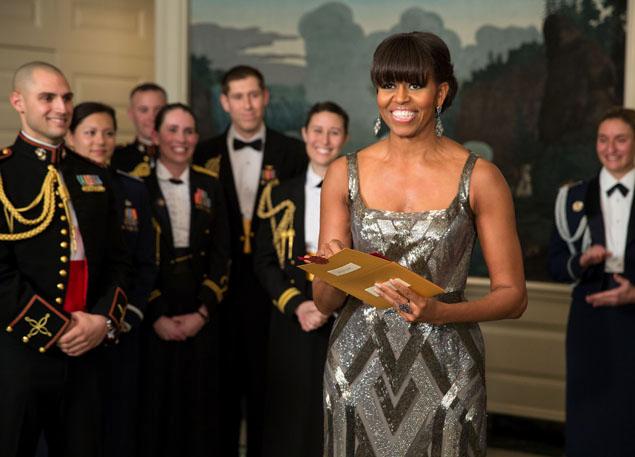 Michelle Obama arms anyone?
Here's an upper body toning workout I designed in aspiration of getting first class guns just like our fierce first lady.   The workout focuses solely on the biceps, triceps, shoulders and abs.  You don't need hand weights and can do this workout right in your living room – yay!
The entire workout takes  30 minutes and burns about 200 calories.  I'm going to give it a whirl tonight along with 30 minutes of cardio.  Try it for yourself and let me know how it goes – enjoy!
Lots of luv,
Brit 😉