Want to get your business idea off the ground, but don't know where to start?
Already started a company, but struggling with sales and marketing?
Does your brand messaging need a boost to really resonate with your target customer?

Are you having trouble hiring, retaining and motivating great employees?

Do you just want to pick Brit's brain about business school, corporate advice or life as an entrepreneur?
If you answered, "yes" to any of the questions above, Brit's connection calls or consulting packages are exactly what you need!
Brit leverages her corporate experience along with her current entrepreneurial skills and leadership expertise to help small businesses and leaders at all levels make sound, sustainable business and managerial decisions that stimulate growth, sales and employee engagement. Brit holds an MBA from Harvard Business school and a Bachelors in Industrial and Labor Relations from Cornell University. She has held the following leadership positions as the world's top consulting firms and corporations:
-Manager at Deloitte Consulting LLC
-Manager at IBM Global Business Services
-Texas Instruments HR Leadership Rotation Program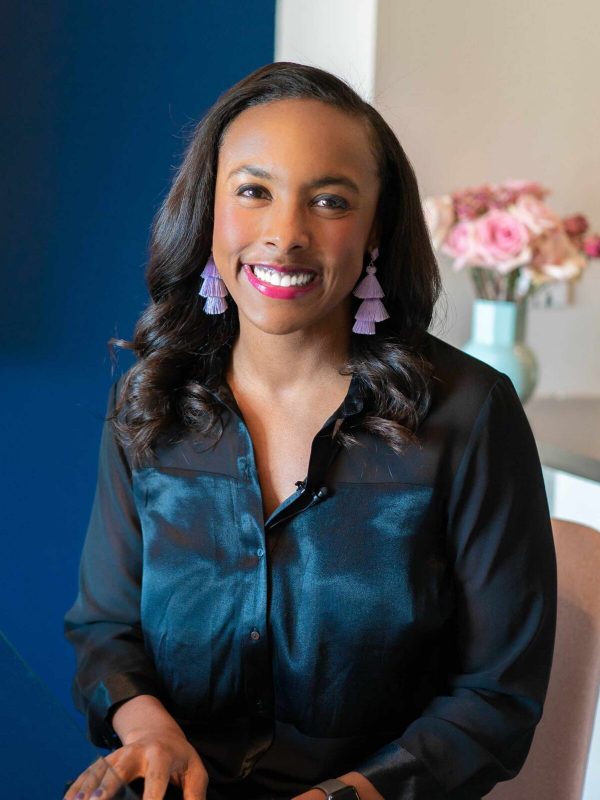 Pick my brain! Sign up for a one-on-one consultation session so that we can work together to help you live the life of your dreams!
TOPICS INCLUDE BUT ARE NOT LIMITED TO:
Business start up insight
How to excel in corporate America
Building your confidence as a woman in business
How to win in the boutique fitness industry
How to be an effective, engaging leader
Basic Business Financials
Funding Your Business Idea
How to get started – putting your business idea into action
Project Planning 101
How to recruit and retain a winning team
Hear Brit's story in an intimate 1:1 setting
Finding your Passion
How to quit your job
Companies Brit Has Worked With